Dreaming on a slow Christmas
Here comes Christmas! with its decoration, the flashing lights, busy social life and gifting shopping. The rain of commercials, promotions and social commitments has arrived. 
If this escenario gives you more panic than joy, then seek refuge and lay down in a cozy corner to start making the dream of a slow Christmas come true.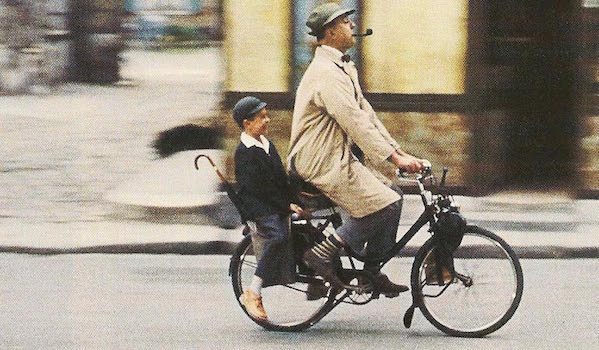 Take good care
How about greeting Christmas without putting our health at risk?. Christmas is the tame of taking good care, which is the best gift you can give to yourself, to others and to our planet. 
Get more quality time for yourself by meditating on how and with whom you want to enjoy this holiday.

Put yourself in first place
Remember always taking good care of yourself first. Having that work done, you can look after others.
Think of a gift for yourself first, this will also help you make better gifts to others and fill you with joy twice. You may start by giving yourself time, or by asking for a day without children or other responsibilities apart from yourself.
Less is more
If your gift is something material, remember that by taking care of the planet, you also take care of yourself and others. Embrace this maxim: consume less and more responsibly to preserve nature and reduce environmental impact.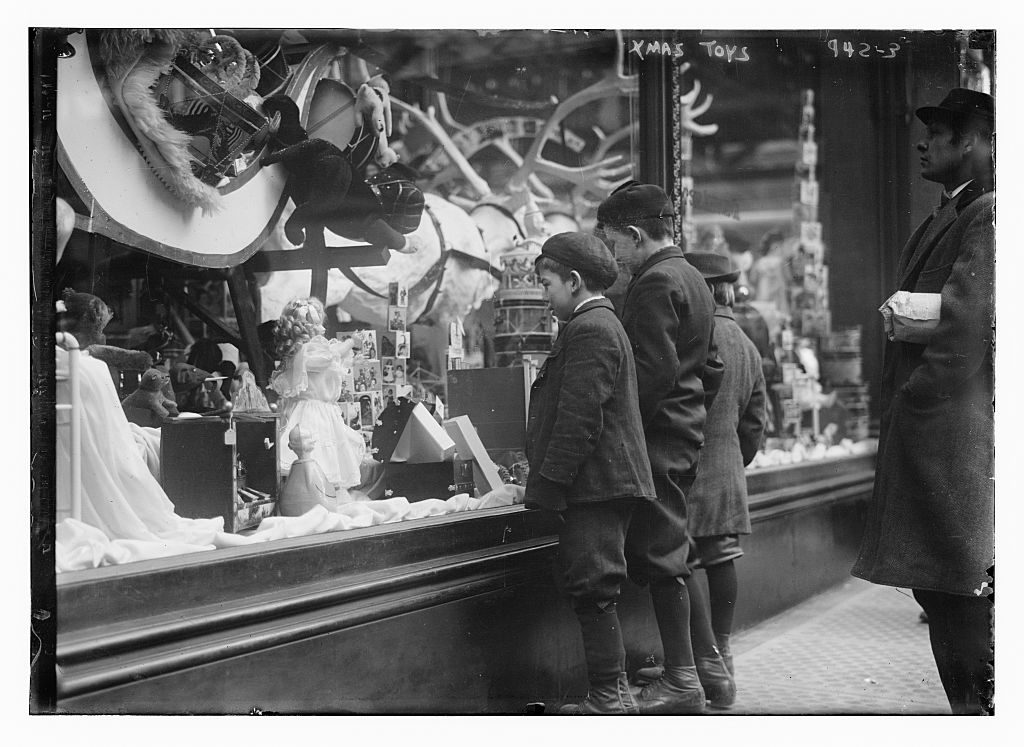 Lest go back to the past
Before and in the beginning of the industrial era, most of the things were made to last, they were thought to pass through generations not only using good and noble materials but a quality design to be enjoyable and loved for the future generations, it was a gift for the future. They also thought about how the products will age beautifully.

Nowadays, most of the things are made to be fastly acquired, without much effort, so that we can gain time to buy more things.

But easy to get, easy to throw away. An instant satisfaction that comes from a not meditated purchase, will vanish like fog once we arrive home or see another one we like more, also easy to get. Not to mention the programmed obsolescence… 
and now forward!
But the good news is the growing emergence of designers and creators, committed to sustainable design. They manufacture products with minimal environmental impact, inspired by the philosophy of our ancestors and, in many cases, improving it.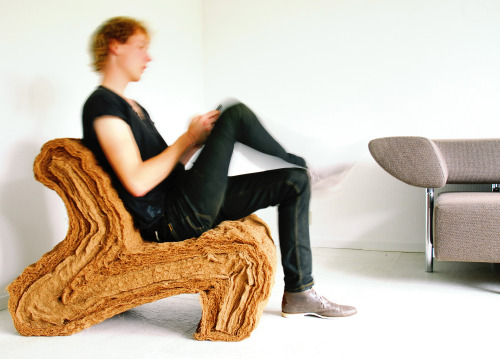 Fast and busy vs slow and free
Think slowly about what you really want and you will make a good investment. Buying quickly, without taking the time to think about it, keeps us busy, but also makes us busy getting rid of it. Buying slowly, by making thoughtful decisions, turns the buying process into something pleasant and we feel free from crossing off the to do list. 
But it is an art, a philosophy of life, which like all arts, must be cultivated and cared for daily. You can start by soaking up information about slowness movement with Carl Honoré's book, In praise of slow. 

Make it last with love
If it is something that you really want and that also takes time and effort to get, once you get it, you will enjoy it and take more care of it. Besides, if it is a work of art, a vintage piece of furniture or a collector's item, when you stop feeling joy about it, as Marie Kondo explains in her book The Life-Changing Magic of Tidying Up: The Japanese Art of Decluttering and Organizing, you can always sell or donate it, instead of generating garbage.
Giving value
It is about giving value to the objects, regardless of the value given by others. It doesn't matter the price or how long it takes you to get what you really want. If you can't afford it this year, wait until next Christmas or your birthday or ask for a common gift, a crowdfunding, to bring your friends and family together.
Start by illuminating with good examples
Here in our Forum you can find a good example of slow behavior with a community who takes good care about special objects, that are most of them our art legacy. They are always keen to help people who shares their love for vintage creations.
Ready to make the dream of slow christmas come true?. 
Are you already living the Christmas you dream of? Please illuminate us with your expertise 😉