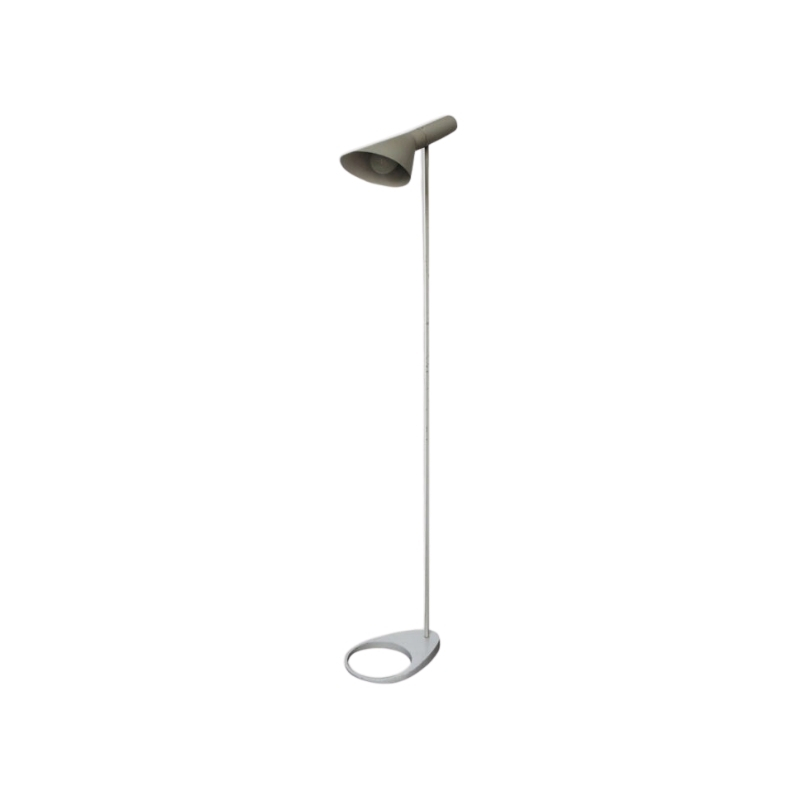 1200€
Designed for the SAS Royal Hotel in Copenhagen (Radisson Blu) in 1960.
More info
Showing 1–45 of 163 results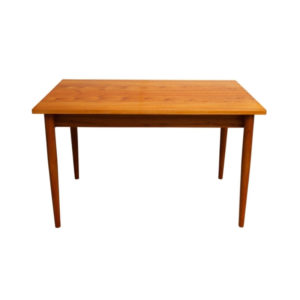 A Mid Century dining table produced by ULUV in the 1964. This piece was clearly influenced by the soft and minimal shapes typical of Scandinavian furniture design, however it was designed by the Czech Architect Alan Fuchs.