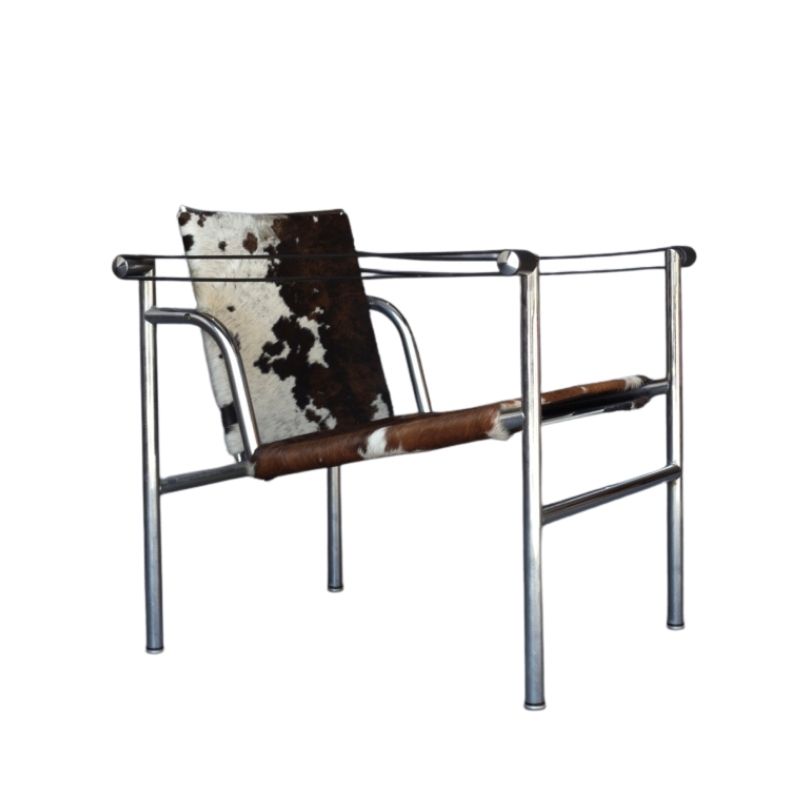 2550.00€
Early edition Classic LC1 chair by Le Corbusier for Cassina, 1960s.
More info
Showing 1–45 of 147 results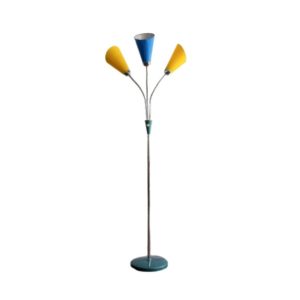 Vintage floor lamp made by Lidokov in Czechoslovakia in the 60s. It's called also "gooseneck", because of the adjustable flexible arms. Lampshades were made in different colour options. The are newly made due to the original ones. The lamp was...