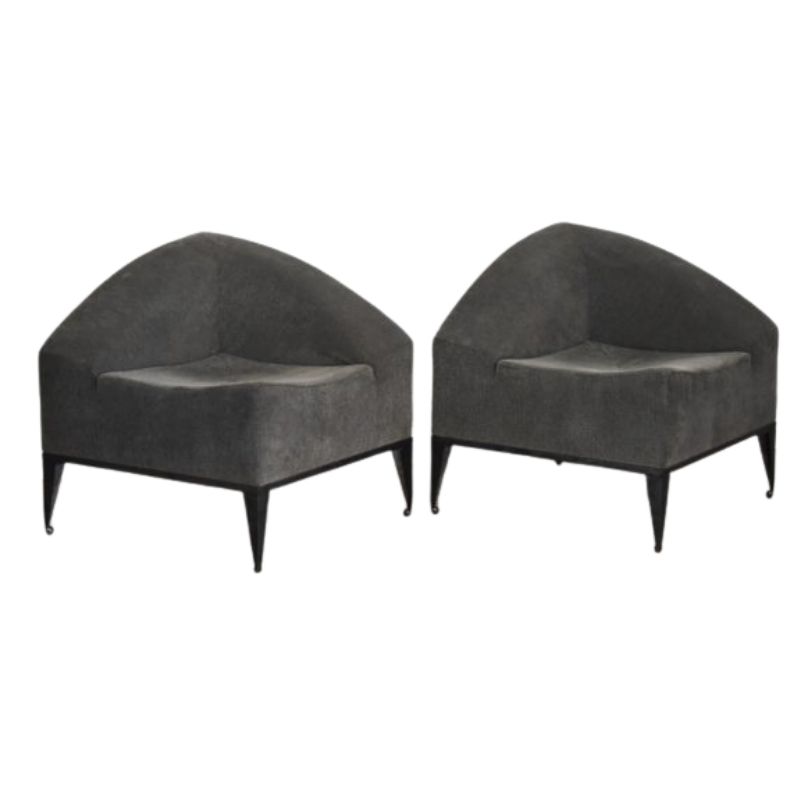 1000€
Molly model designed by Enrico Baleri. Made by Baleri Italia. Delivered in its original fabric, remains in good condition.
More info
Showing 1–45 of 206 results
A vintage floor lamp in the shape of four flower branches, topped with four globular glass shades. Colour coated on pastel shades of green, pink, and orange.