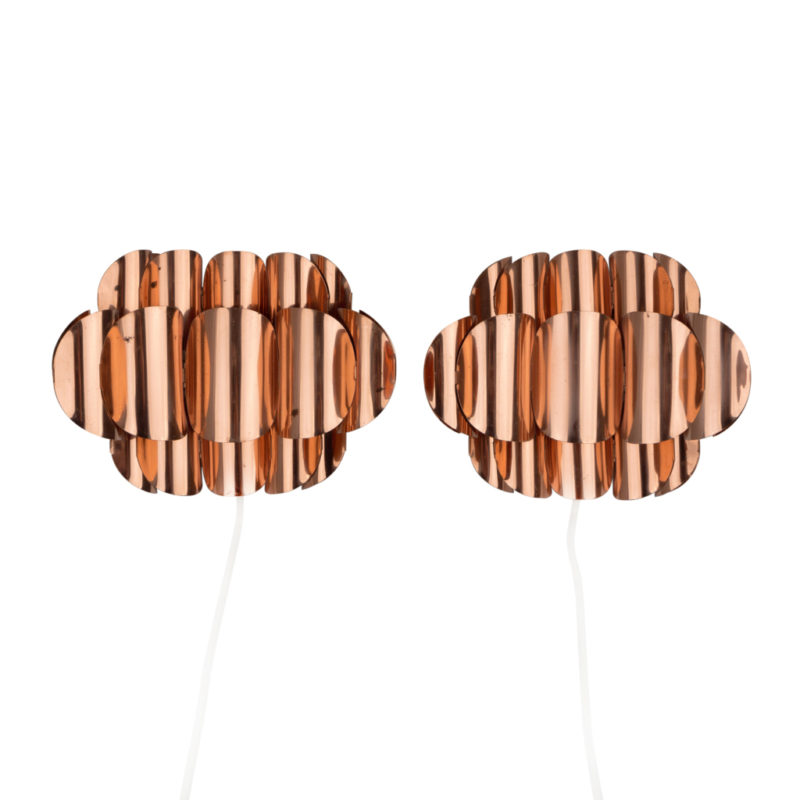 580€
The wall lamps are made of solid copper.
More info
Showing 1–45 of 196 results
Superb wrought irontripod lamp with black and gold patina. Pure neoclassical style of the 1950s. In the style of the models of Gilbert Poillerat, Raymond Subes, … at the same period. Quality work done by an art ironworker for his...