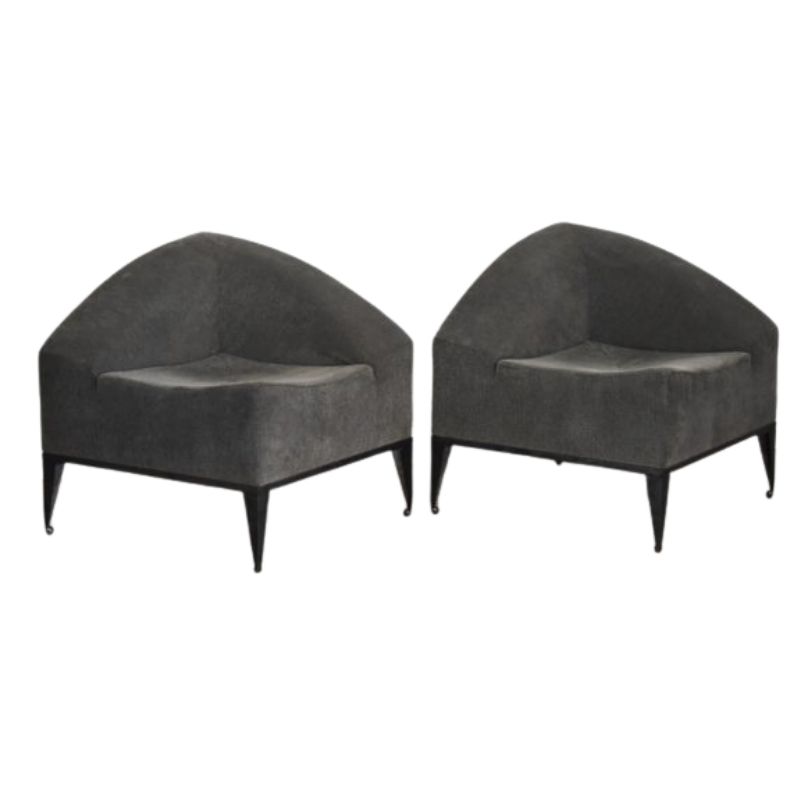 1000€
Molly model designed by Enrico Baleri. Made by Baleri Italia. Delivered in its original fabric, remains in good condition.
More info
Showing 1–45 of 264 results
Space age adjustable hanging lamp made by Meblo Yugoslavia in the 1970s. It's adjustable as it hangs on a rolling extendible chord.The lampshade is made of chrome top and white perspex milky white globe. It was made as a part...