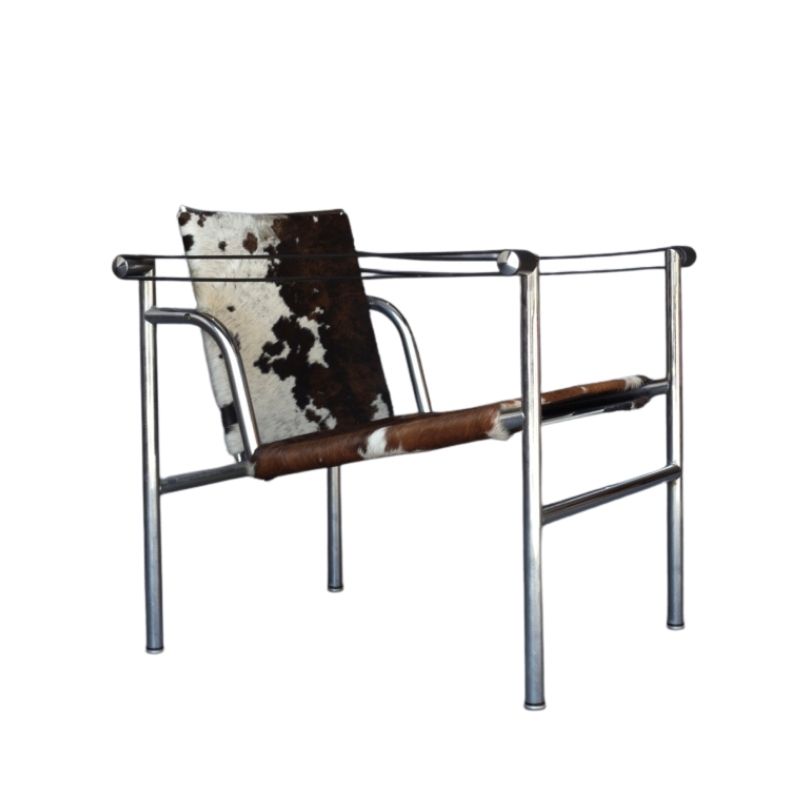 2550.00€
Early edition Classic LC1 chair by Le Corbusier for Cassina, 1960s.
More info
Showing 1–45 of 67 results
This flower stand is a prime example of the Avant-garde Modernist aesthetic of the 1930's. . In the 1920's and 1930's there were many variations of flower stands designed by different architects and produced by various manufacturers. It was a...