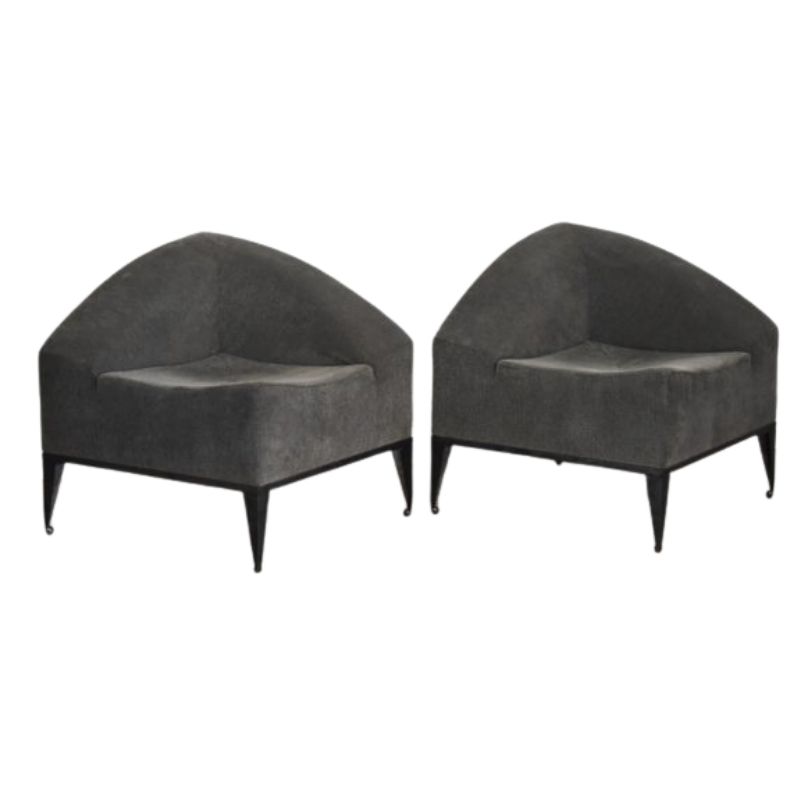 1000€
Molly model designed by Enrico Baleri. Made by Baleri Italia. Delivered in its original fabric, remains in good condition.
More info
Showing 1–45 of 51 results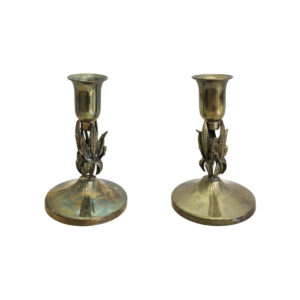 This pair of petite candlesticks, very much in the manner of Maison Charles, feature circular brass bases supporting a corn-on-the-cob midriff, finished with tulip-shaped candle holders.