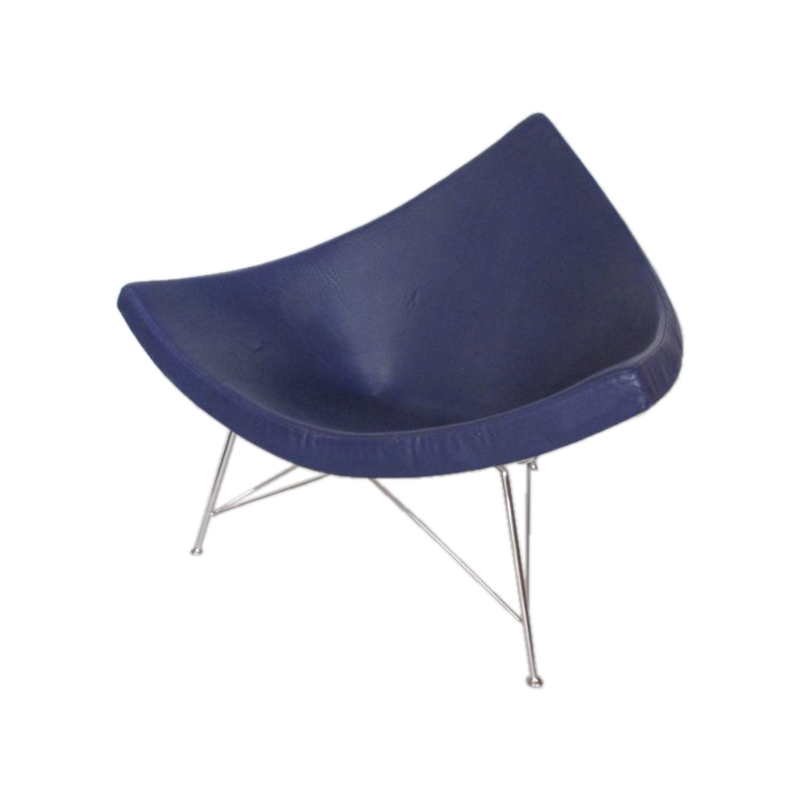 1950€
Design icon by George Nelson for Herman Miller in good, original condition. Blue leather upholstery.
More info
Showing 1–45 of 224 results
Scandinavian mid century rug. 174 X 97 cm (68.5 X 38.19 in). Signed AME KH (Annmarie Elvis, Klockargårdens Hemslöjd). Rollakan technique, wool on linen. Hand woven in Sweden, middle of 20th century.