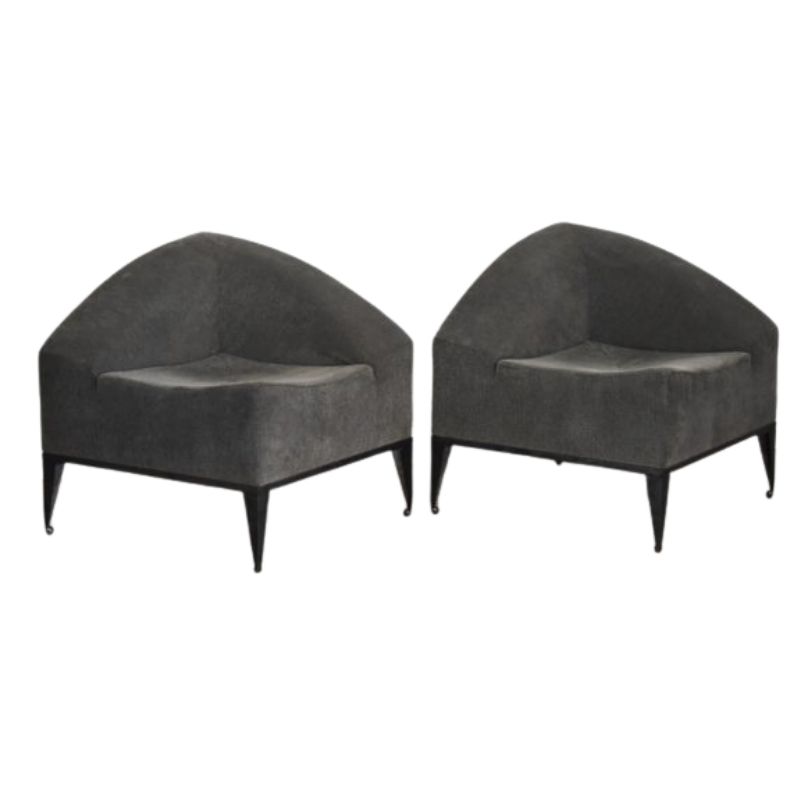 1000€
Molly model designed by Enrico Baleri. Made by Baleri Italia. Delivered in its original fabric, remains in good condition.
More info
Showing 91–135 of 256 results
Scandinavian mid-century modern rug. 270 X 200 cm (106.3 X 78.74 in). Björkered by Judith Johansson. Flat weave (röllakan) technique, wool on linen. Hand-woven in Sweden, 3rd quarter of 20th century. Monogram-signed JJ (Judith Johansson). There are 2 small stains,...