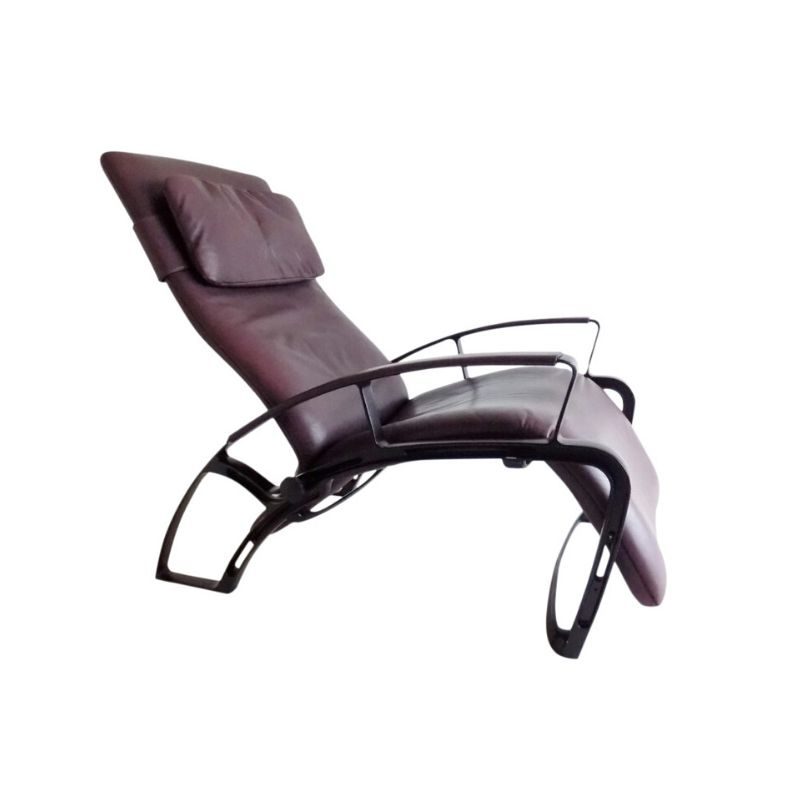 1395€
Porsche IP84S chair for Interprofil 80s classic. This lounge chair impresses with its aubergine color and excellent condition, offering a high level of seating comfort. Offer a Porsche!
More info
Showing 1–45 of 394 results
A 1935 Gabriele Mucchi Design For Zanotta, The 'Genni' Reclining Lounge Chair & Ottoman Footstool. Covered in supple Nappa genuine leather in colour white and resting on a stainless steel spring base. The covers are fully removable (zippers at the...