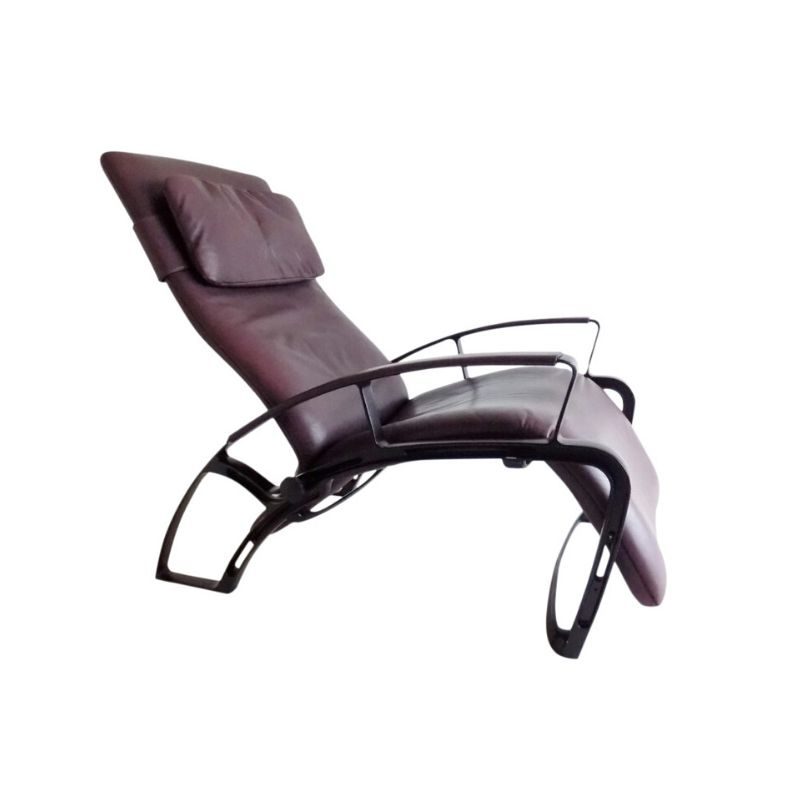 1395€
Porsche IP84S chair for Interprofil 80s classic. This lounge chair impresses with its aubergine color and excellent condition, offering a high level of seating comfort. Offer a Porsche!
More info
Showing 1–45 of 2152 results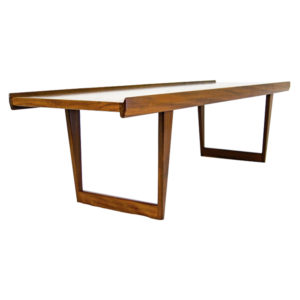 Peter Lovig Nielsen for Danks Design Denmark, elegant mid-century solid teak wood coffee table. Signature streamlined sled legs and raised edges gives this 'sofa table' its unique look. The coffee table is very long making it ideal for impressive settings....