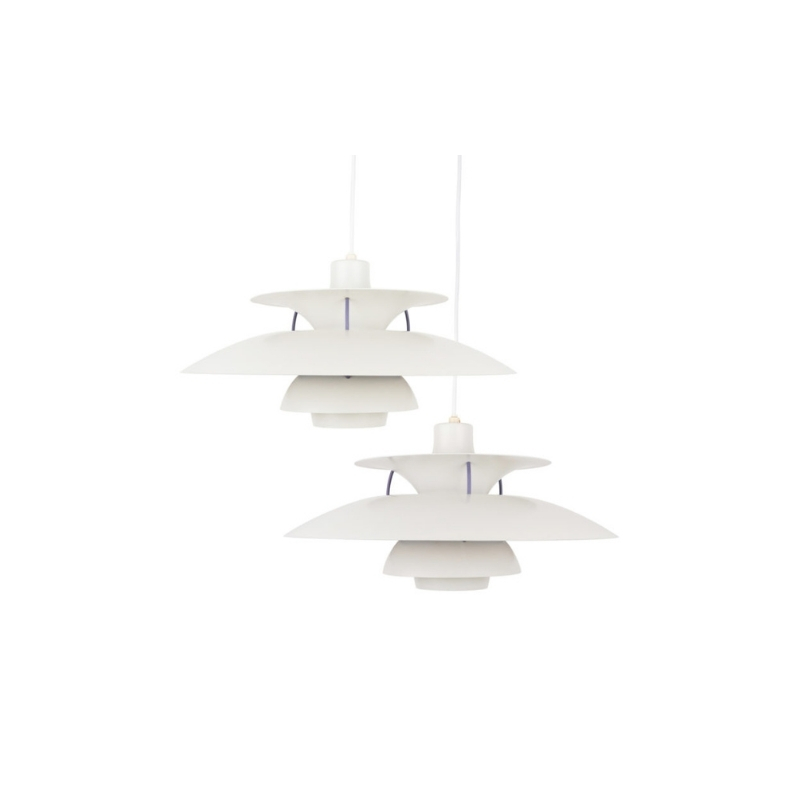 810€
The PH 5 lamp is an icon of Danish design that has gained immense popularity around the world.
More info
Showing 1–45 of 504 results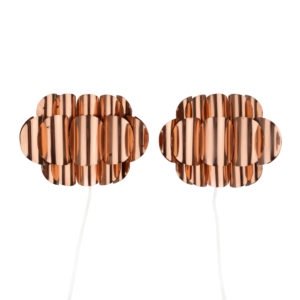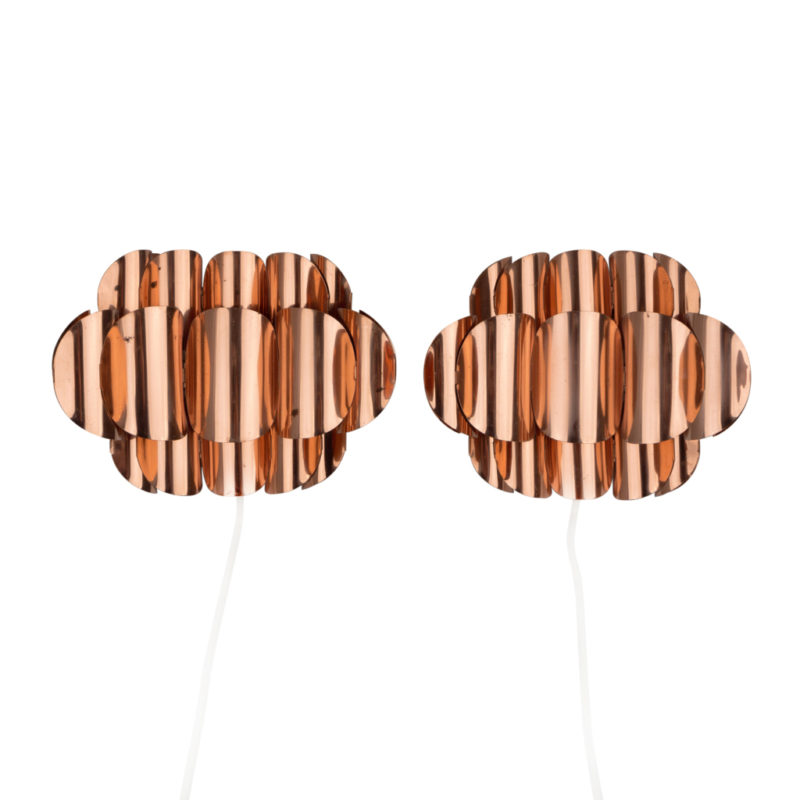 A pair of classic Thorsten Orrling wall lamps, designed for Hans-Agne Jakobsson. The wall lamps are made of solid copper.   Wall lamps are in good condition, covered with patina.   Dimensions: Length 24cm Depth 18cm Height 18cm   Please...