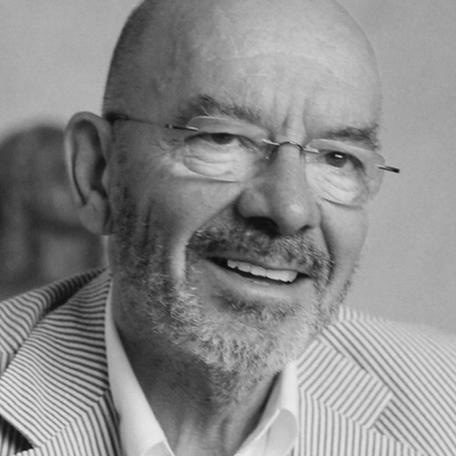 Bellini Mario
Bellini studied architecture at the Milan Politecnico, graduating in 1959.
In 1963, he founded an architectural office with Marco Romano and later in 1973 the Studio Bellini in Milan.
Chief design consultant for [Olivetti] since 1963, he collaborated with Olivetti (computers, typewriters, calculators), [Cassina], [C&B], Bras, Bacci, [Heller], [Poggi], [Marcatré] (furniture), [Brionvega], [Minerva], [Irradio], [Yamaha] (electronic equipment), [Flos], [Artemide] (lamps), [Renault] (automobile)… He's one of today's most important industrial designer.
He received Compasso d'Oro awards in 1962, 1964, 1970, 1979 and 2001.
Sofa
armchair
Vintage Office Chair