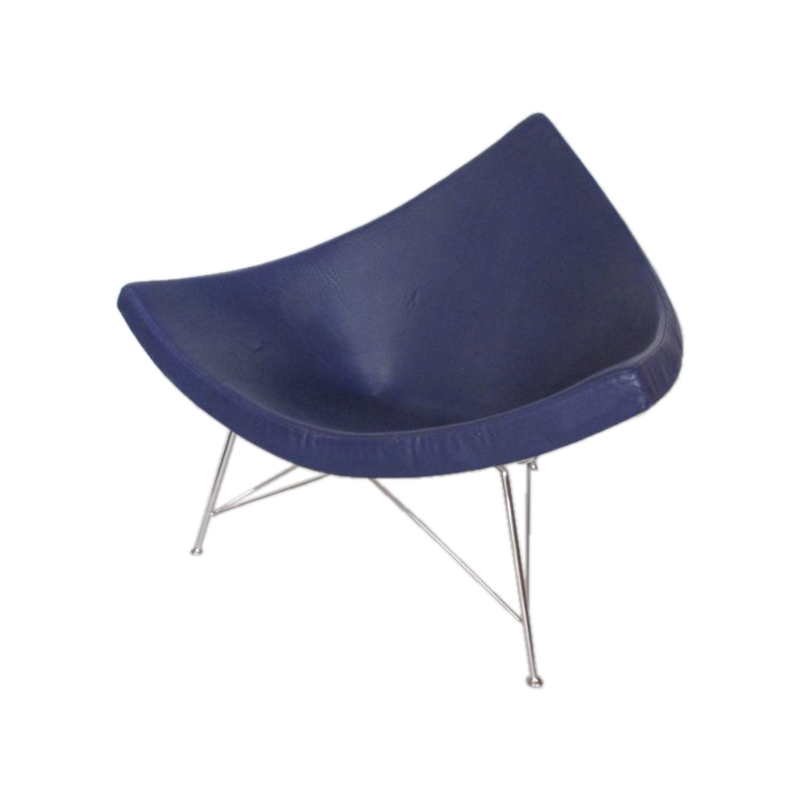 1950€
Design icon by George Nelson for Herman Miller in good, original condition. Blue leather upholstery.
More info
Showing 1–45 of 83 results
Scandinavian 20th century wall tapestry. 78 cm X 55 cm (2.56 ft X 1.8 ft). Penguins by Ingegerd Silow. Flat weave (röllakan) technique, wool on linen. Hand-woven in Sweden, 3rd quarter of 20th century. Monogram-signed IS (Ingegerd Silow).