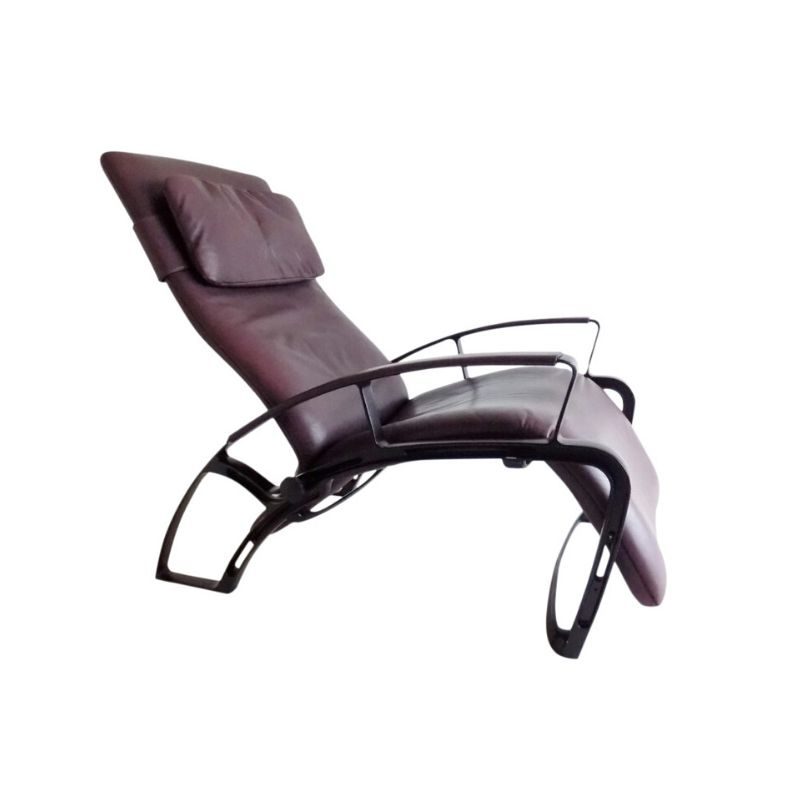 1395€
Porsche IP84S chair for Interprofil 80s classic. This lounge chair impresses with its aubergine color and excellent condition, offering a high level of seating comfort. Offer a Porsche!
More info
Showing 1–45 of 76 results
Alfred Muller's 1950s Quick 1500 desk lamp. An essential design model from the 30s. Designed by Alfred Muller and produced by Amba in Basel, Switzerland, this desk lamp is now used in contemporary interiors. as a side lamp on a...