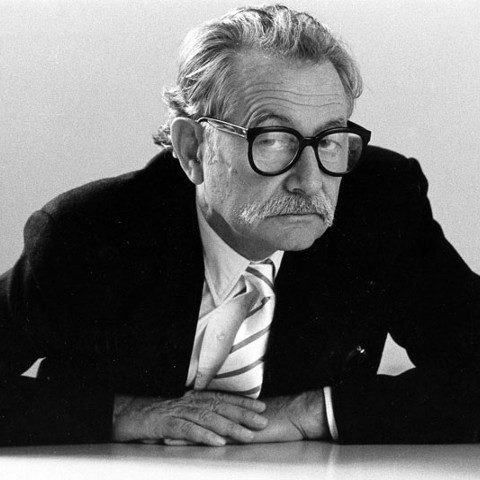 Sottsass Ettore
In 1956, he worked in George Nelson's studio in New York and created anti-design furniture for Poltronova.
In 1958, he started collaborating with Olivetti ("Praxis" and "Valentine" typewriters and "Systema 45" office system).
In the early sixties, he returned very ill from a trip in the East and began a series of ceramics. In the seventies, he founded "Global Tools" with Andrea Branzi, Gaetano Pesce and Alessandro Mendini among others.
He also collaborated intensively with Alessi. In 1980, he founded "Sottsass Associati" with Aldo Cibic, Matteo Thun and Marco Zanini. And one year later he initiated "Memphis", a group of international designers, which he left in 1985. He then concentrated mostly on architecture.
Library "Casablanca"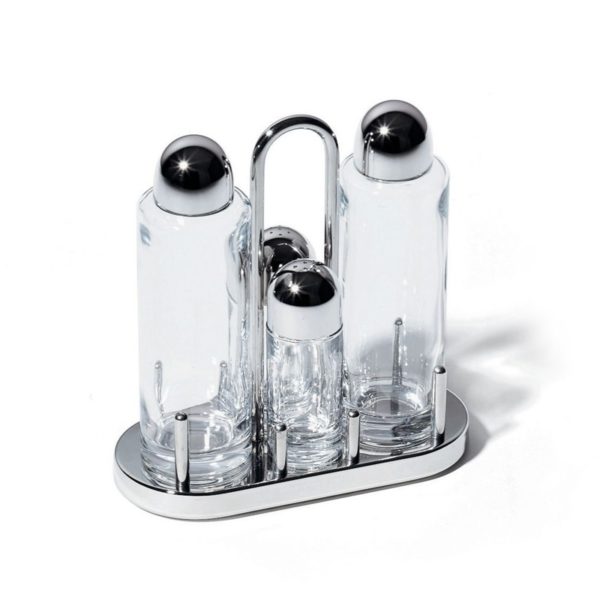 Serving oil, vinegar, salt, pepper 5070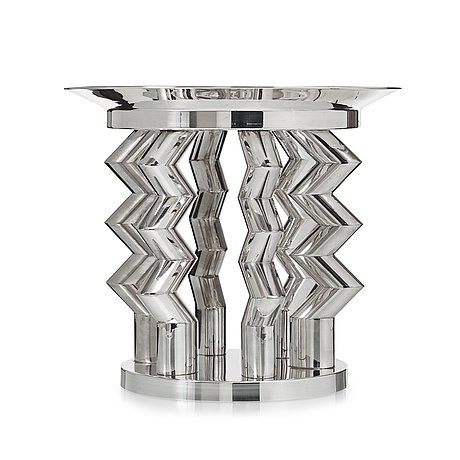 Murmansk fruit bowl