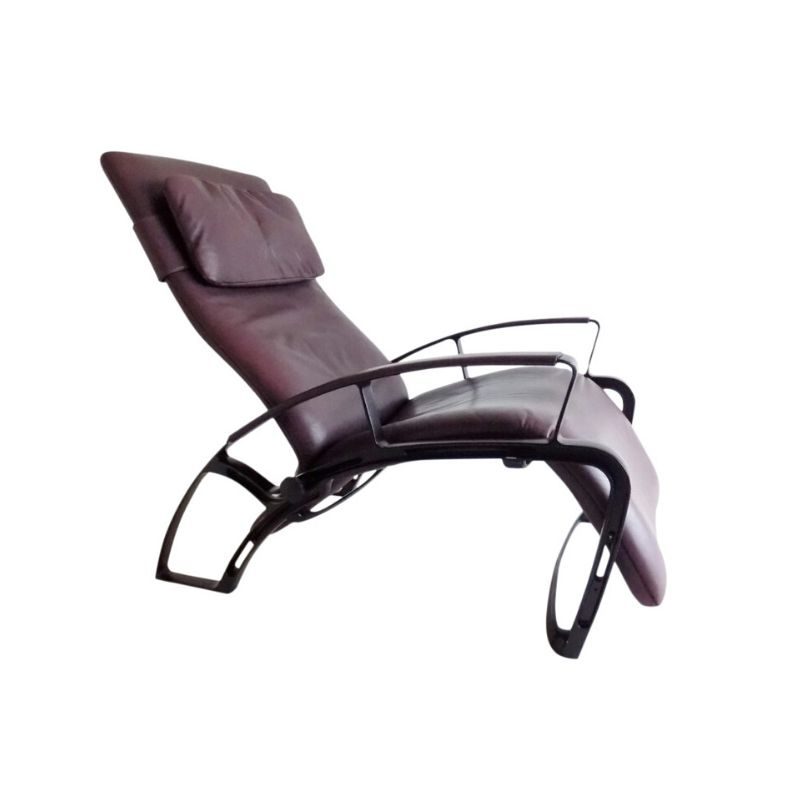 1395€
Porsche IP84S chair for Interprofil 80s classic. This lounge chair impresses with its aubergine color and excellent condition, offering a high level of seating comfort. Offer a Porsche!
More info
Showing 91–135 of 2190 results
Supports Olivetti synthesis of the E. Sottsass-M.De Lucchi delphos series for computer science. 80's design Unobtainable and out of production 80's high quality and value.