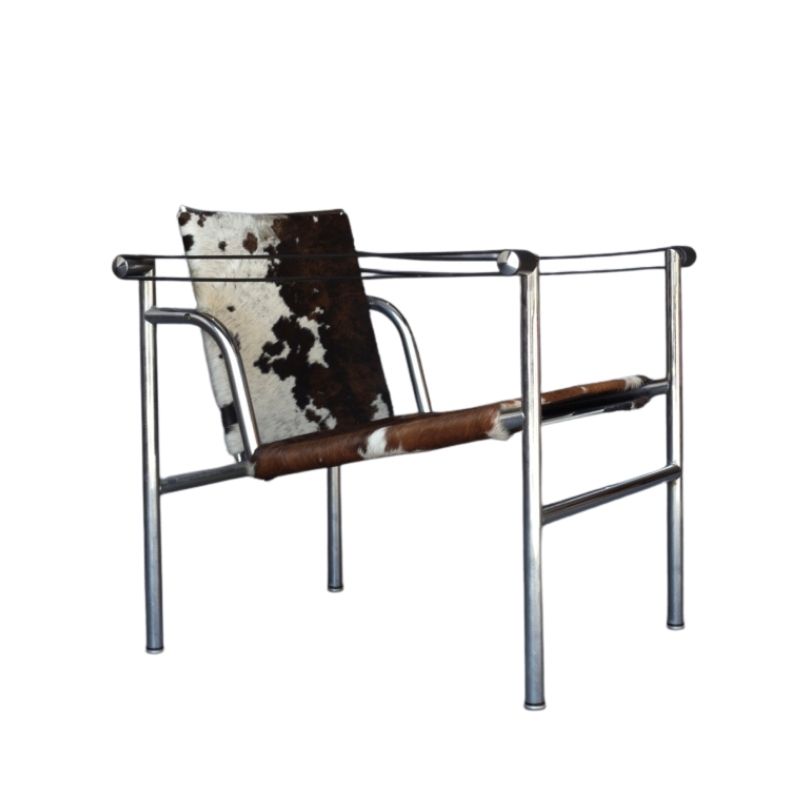 2550.00€
Early edition Classic LC1 chair by Le Corbusier for Cassina, 1960s.
More info
Showing 946–990 of 1183 results
One pair of bedside table lamps "Tastlicht", produced in the 40s/50s – after war -, designed by Marianne Brandt in the 30s for Ruppel or GMF. The shades are flashed glass beige and the bases are nickel-plated. The big button...