Our 6 favorite Mid-Century Modern Hotels
A trip is an escape, a move to another place, a break from routine. The 6 hotels we would like to present to you also offer a journey through time, a return to the middle of the 20th century, through their decoration and their furniture. Take a look and maybe you'll find your next travel destination!
This charming hotel, located in Manhattan, offers a style inspired by Scandinavian minimalism, incorporating handcrafted furniture and the use of natural materials in its decor. A visual break from the bright lights of the New York area.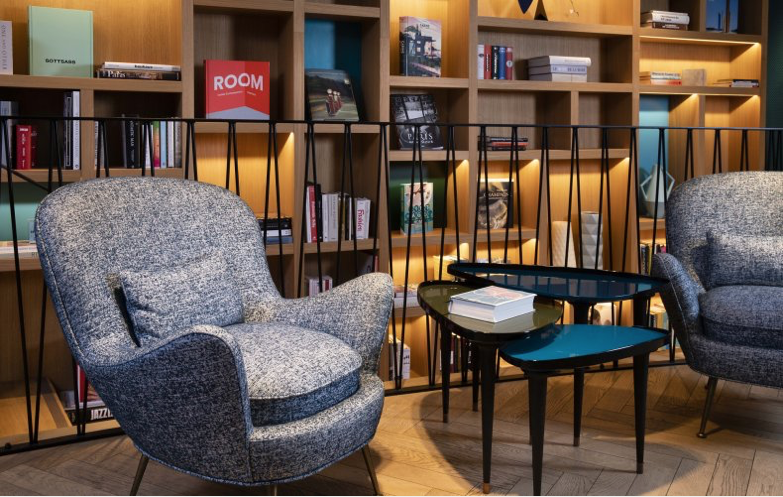 Scandinavian design has also inspired the Artus Hotel in Paris, which has an impressive library and personalised rooms, offering a return to the 1950s. The bright colors work together to create a harmonious result.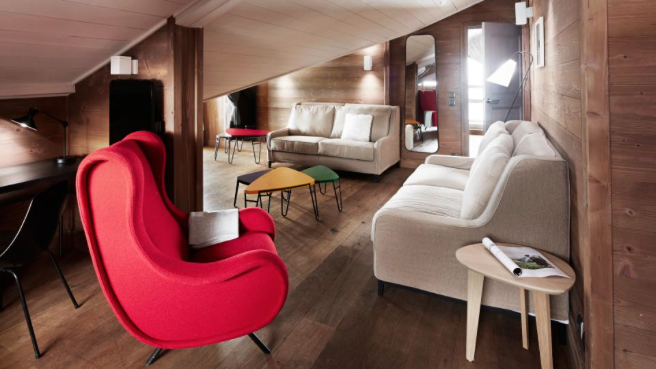 If you prefer the mountains to the city, book at the Hotel des Trois Vallées in Courchevel, France. For fans of modern design (and skiing), this is a must, with original furniture designed by Charlotte Perriand, Jean Prouvé and Pierre Paulin.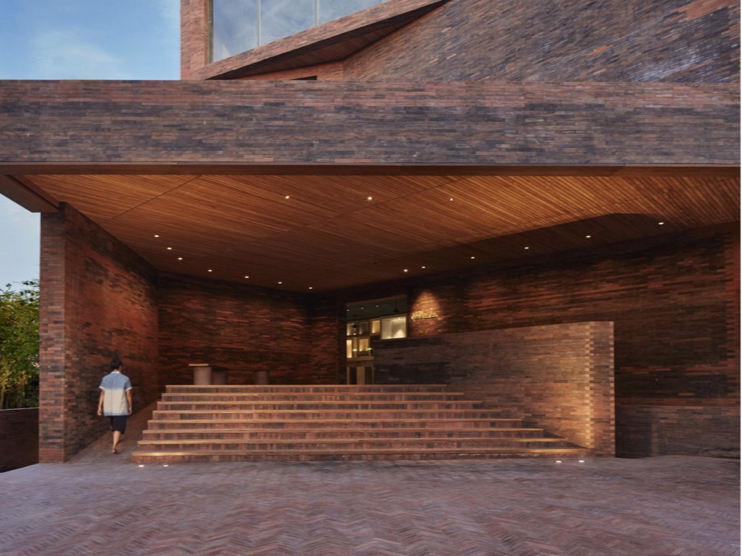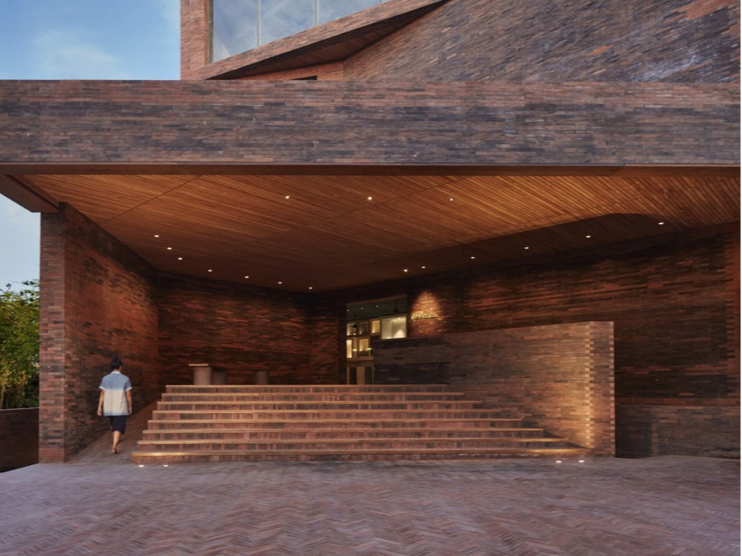 The construction of the Katamama Suites in Indonesia is based on local craftsmanship and the assembly of clay bricks. Vintage furniture adorns the building's interiors.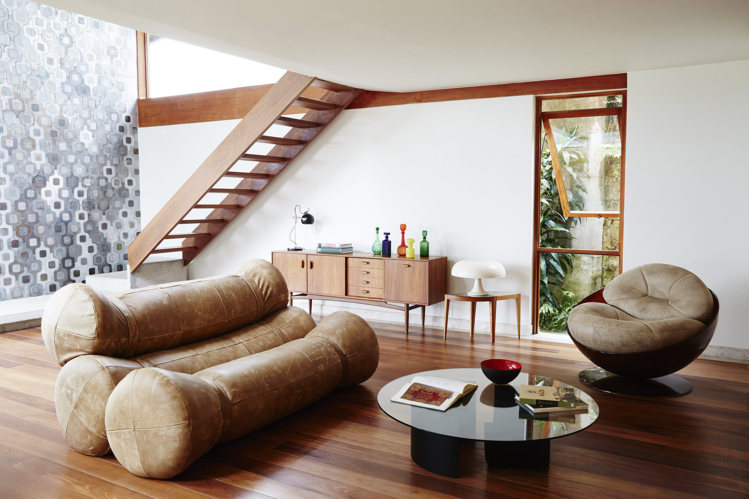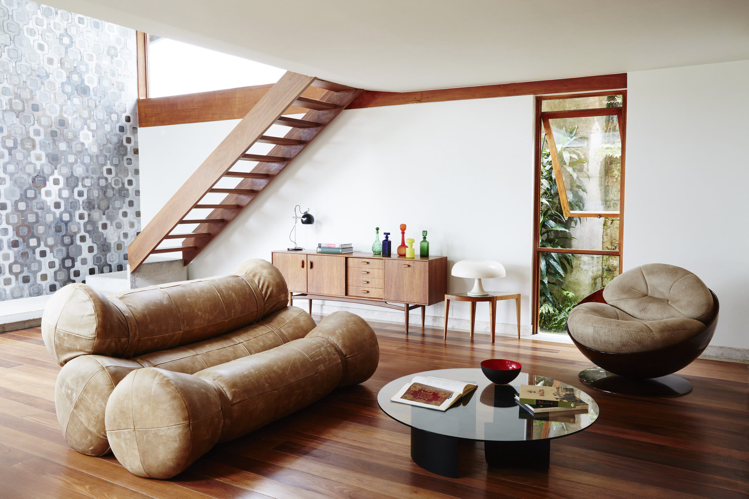 Chez Georges is a beautiful villa in Santa Teresa, Rio de Janeiro, designed by the architect Wladimir Alves de Souza. There is a lot of vintage furniture, including several chairs designed by Ricardo Fasanello.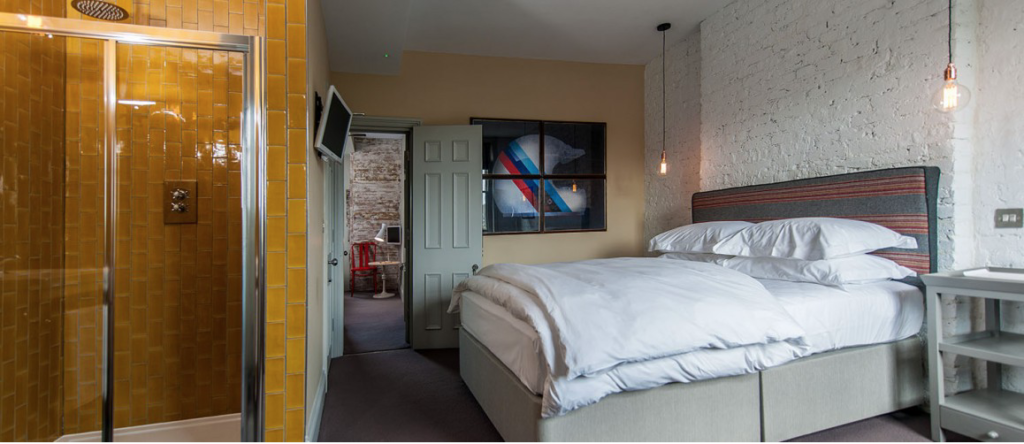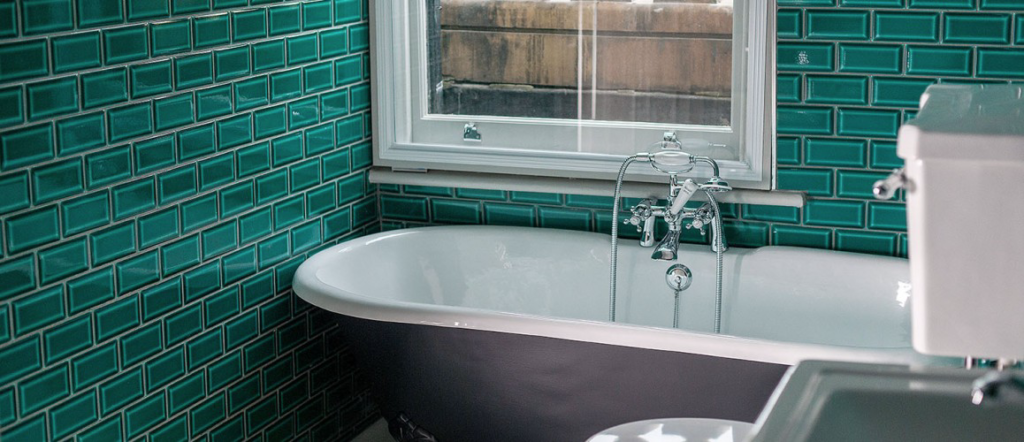 We have to mention The Tommyfield Hotel, located in London's Kennington district, especially for the tiled walls in the bathrooms. So fifties!