Eames Lounge Chair and Ottoman on the screen
From the beginning, it has pierced the screen with its elegance and elaborate look. It is capable of adapting to all genres: comedy, action, biopic, science-fiction… It can even boast of having worked alongside great actors during its career, from Jane Fonda to Julia Roberts and Ewan McGregor. More exactly, it magnifies the interiors of our favourite actors. Do you recognize it? It's the Eames Lounge Chair & Ottoman!
Its creators, Charles and Ray Eames, designed it in 1956. Its career was launched! It soon appeared on our screens, notably alongside Jane Fonda on Sunday in New York, and thus showed her success in our homes and our daily lives.
The Eames' aim was to make this model plywood and leather chair an industrial object, mass-produced.
The numerous occurrences of the chair in film and television testify to this large-scale reproduction.
Since the 2000s, the number of appearances of the now vintage chair has increased.
The Eames Chair has a strong link with the seventh art, just like its creators, who at the time tried their hand at filmmaking, notably with their short film, Powers of Ten.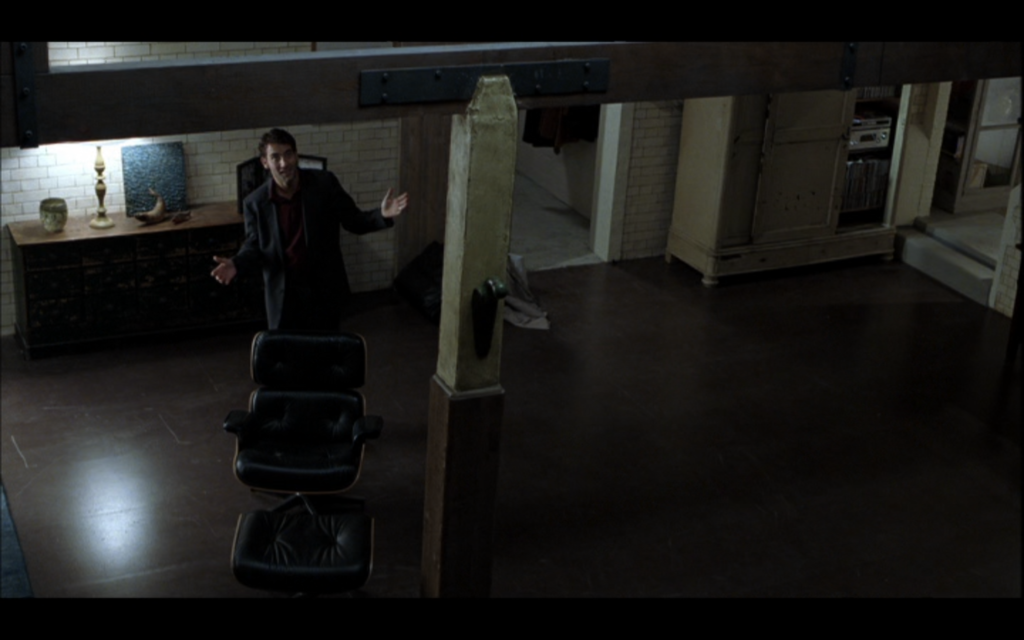 In 2004's Closer, it catches the eye in an overhead shot of the refined duplex of photographer Anna, played by Julia Roberts, and Doctor Larry, played by Clive Owen.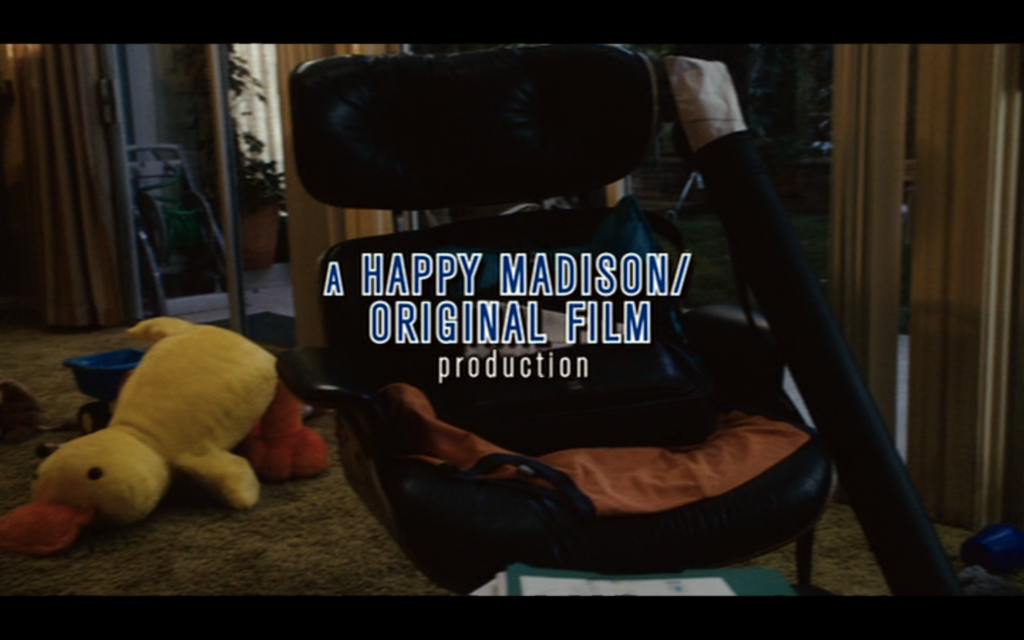 Two years later, the chair is once again in evidence. In the comedy Click, it appears, by a sideways travelling, before the protagonist, played by Adam Sandler.
In The Ghost Writer, directed in 2010, it plays opposite Ewan McGregor. The mise-en-scène gives it the same status as the protagonist in the shot.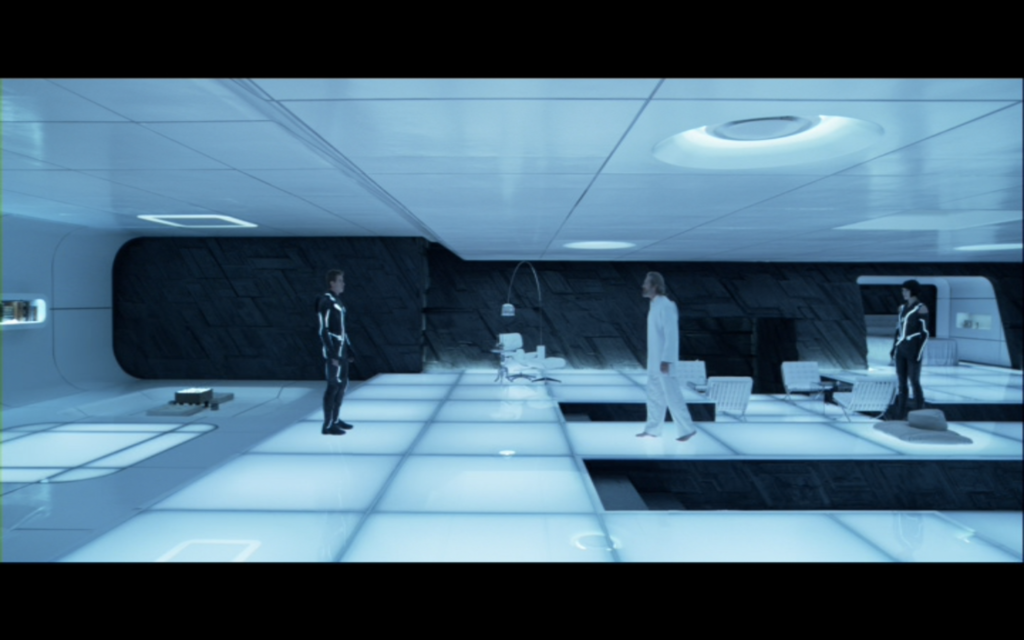 In the same year, in Tron: Legacy, it snubs the Barcelona Chairs, overhanging it. Its white color gives it a futuristic look, in keeping with the virtual world represented.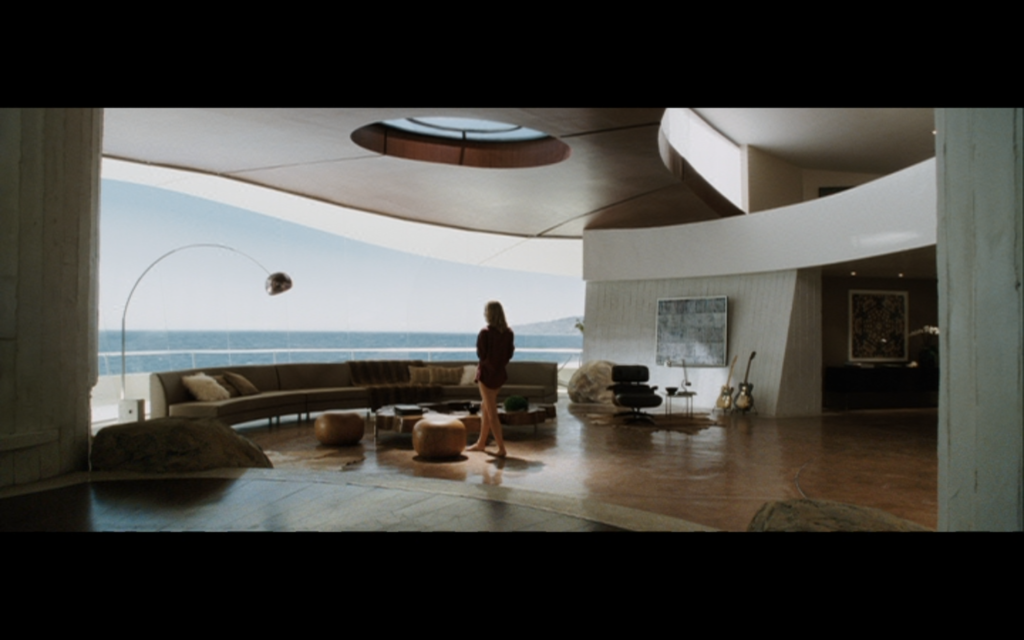 In Iron Man, it appears in two different guises to dress the chic, designer interior of the very wealthy Tony Stark, played by Robert Downey Jr.
However, the Eames Chair is not just for this type of interior. It can also be personalized as desired, as in the teenage series iCarly.
The chair has even made an appearance in the animation genre! More precisely, in the series Archer.
It also adorns a New York flat in the Master of None series, launched on Netflix in 2015.
The Eames Chair is, without a doubt, a must-have for any interior. It is timeless, never goes out of fashion and can be adapted to everyone's taste. A real success!