Instagram Accounts to Follow
Instagram is undeniably a gold mine for all design and vintage  lovers. The dedicated pages  are constantly growing. Here is a small selection of accounts to get inspired.
Normanordic
For a Scandinavian inspiration, we invite you to scroll through the Instagram page of the Nomanordic shop. The furninure presented, dating from the 20th century, is a reminder of how much nature is at the centre of this design style.
Concept Talk
Visually Appealing Retro & New Products, Concepts, Interiors, Art and things that just looks interesting.
Retrofaktory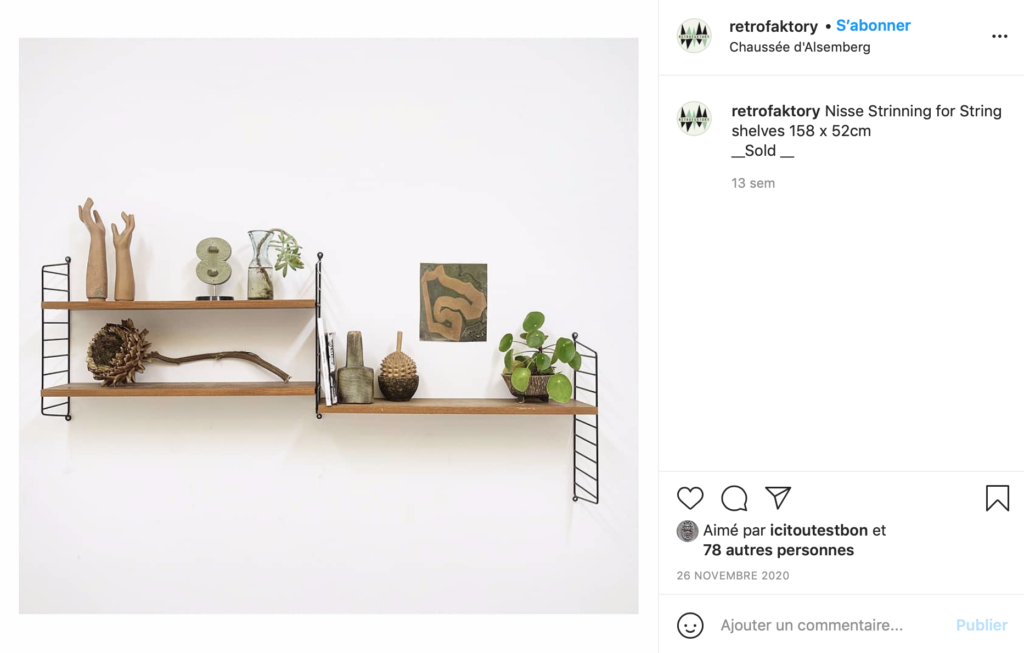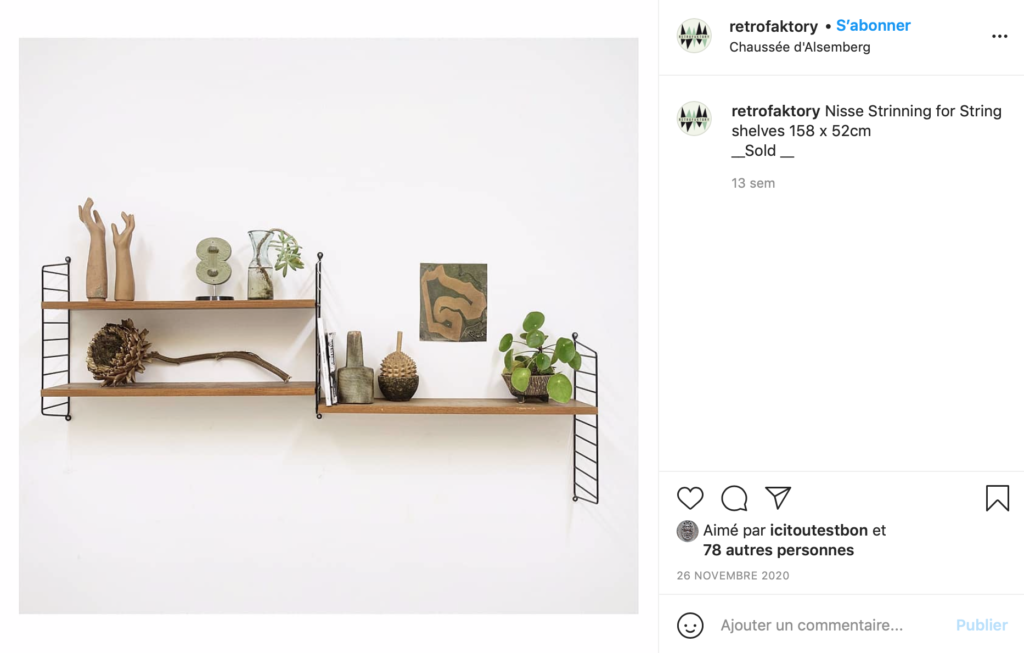 Kate has a tremendous gift for "mise en scène". We would dream of living in her shop!
Brusselsdesignmarket
How not to mention the Brusselsdesignmarket page? Follow it to stay informed about the not-to-be-missed event and to glean some inspiration.
Helene_rebelo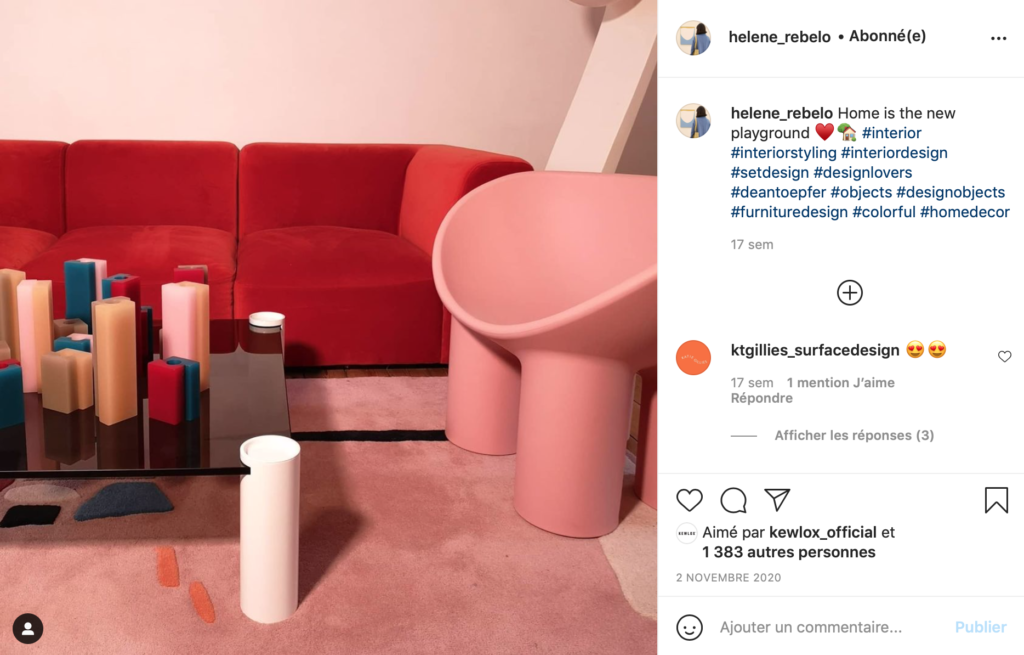 We stay in Brussels with Helene Rebelo's account. Her feed is like an idyllic break. The well-thought-out mise-en-scène and the harmonious mix of colors make her work a real source of inspiration.
Lagirl310
A completely different style with Natalie Wong's account which reveals interior decorations charged, but harmonious.
as.tu.deja.oublie
Architecture in France 1950-1970
For_the_love_of_fabric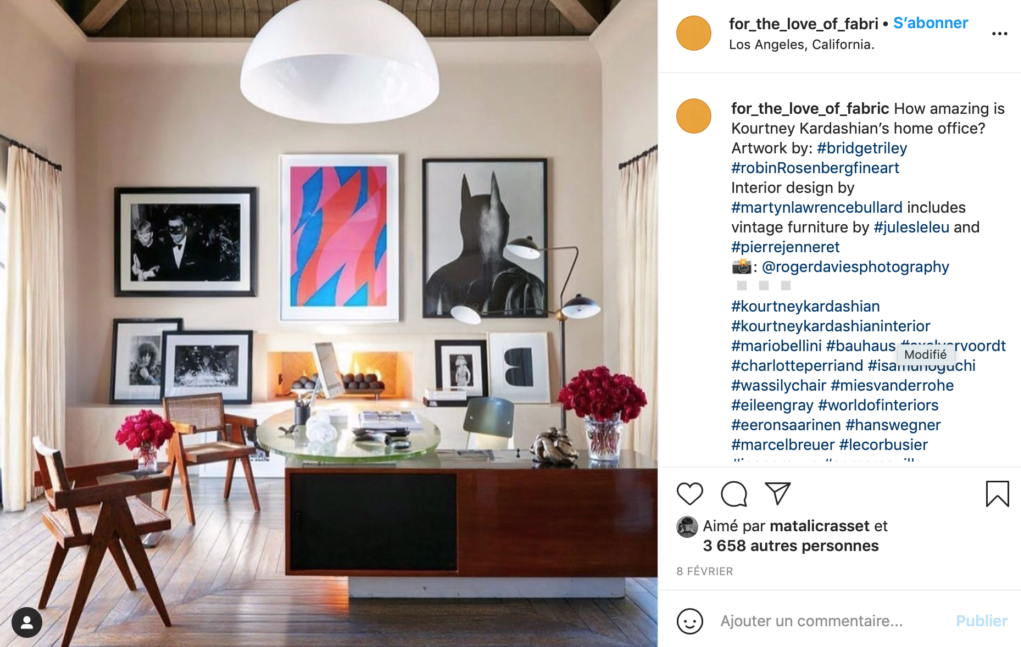 Breathtaking design interiors. Not difficult to project oneself into them…
Brockdavis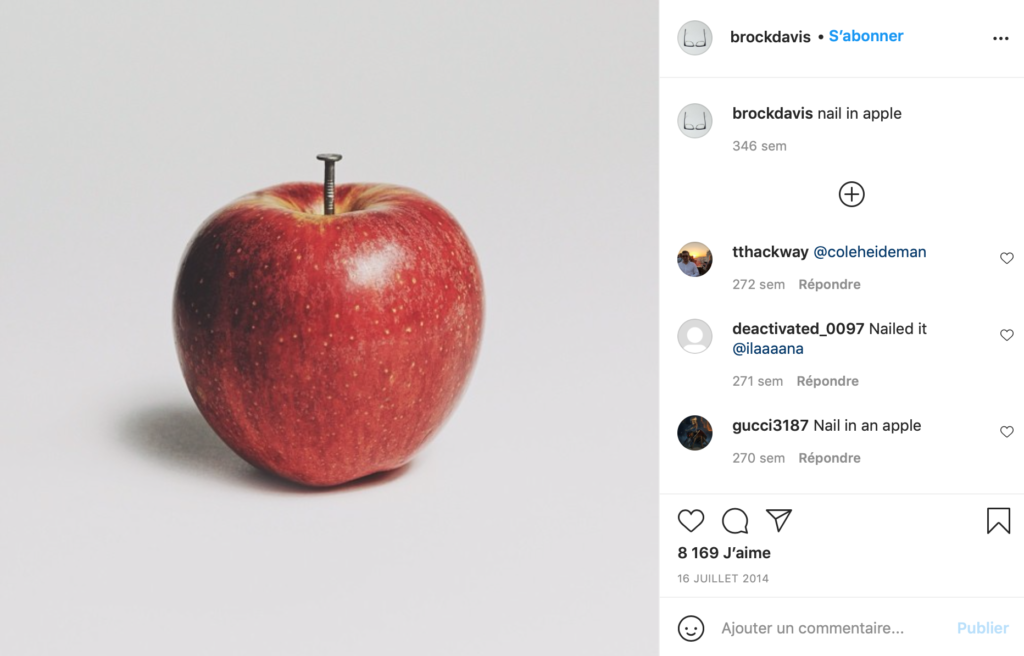 Brock Davis offers delirious and original stagings that don't leave you unscathed. Will you dare to reproduce them?
Visualpleasuremag
This is the page not to be missed! It will satisfy the fans of a refined decoration. Let's get inspired!