Inspirations For A Trendy Outdoor Area In 2021
It's time for picnics with friends, refreshing swims, naps in the shade of a tree and cosy evenings on the terrace… Summer is here, and your garden, whether rural or urban, will be your new living space. For a comfortable and trendy outdoor living, find some inspirations below.
---
1. Wild & Sustainable Garden
Giving nature its rightful place has become a major concern in the current environmental crisis. Perennials and grasses, which can be kept all year round, are therefore ideal for creating a sustainable landscape while giving it a wild look.
---
2. Recycled & Upcycled Design
Taking care of your garden in an eco-responsible way also means choosing furniture made from recycled materials or giving a new life to an object, thus avoiding making it an additional waste product.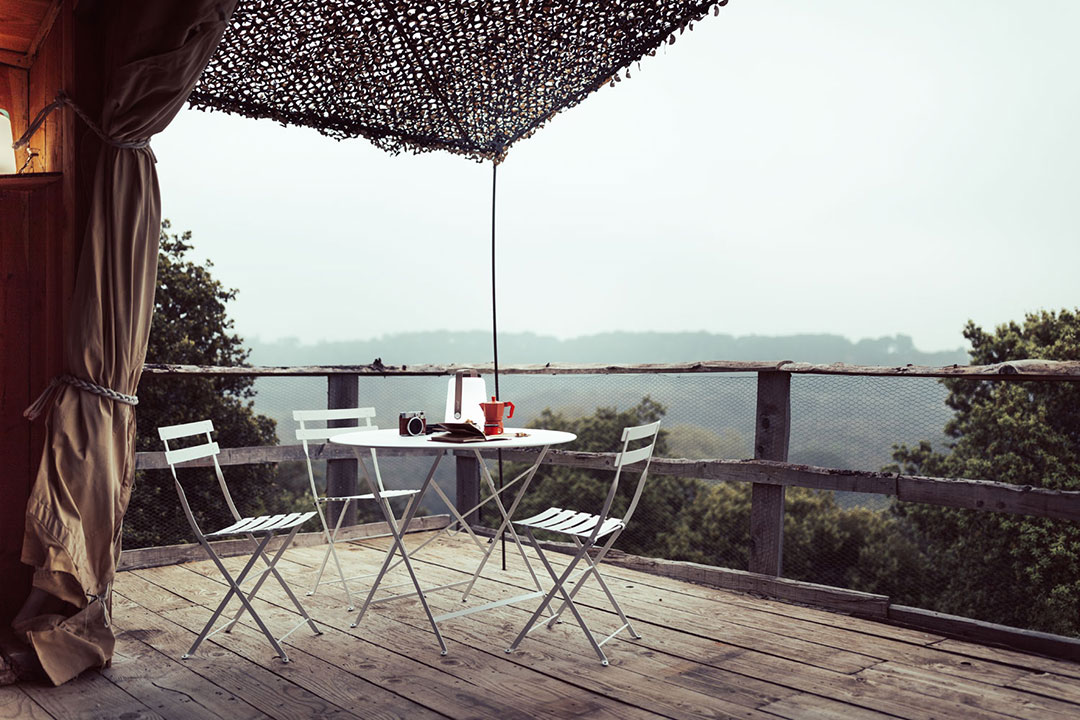 ---
3. Edible Garden 
Environmental protection also requires local consumption. This is why edible gardens are enjoying great popularity, which has been accelerated by the lockdown situation. There are many ideas for designing your own edible garden, so you can choose the one that best suits your outdoor space.
---
4. Warm Lighting
Garden lighting allows you to enjoy the outdoors after dark. In addition to their practical function, lights also have an aesthetic role to play, through their design and location in the garden. Choose a warm light to create a comforting look.
---
5. Teak Furniture
Teak is still one of the trendiest materials this year. Without a doubt, your teak furniture will enhance your terrace while guaranteeing quality and solidity.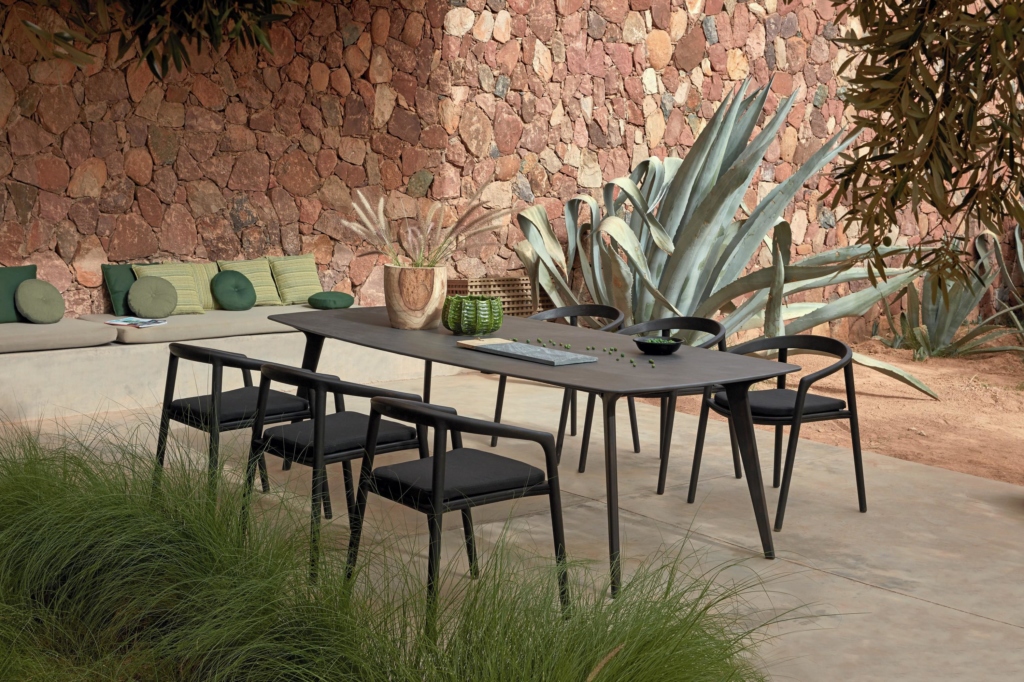 ---
6. Combination Of Materials
The assembly of different materials is also trendy. This can be seen in various areas, including outdoor design. It gives a creative aspect and variety.
---
7. Play Area For Children
A cabin in a garden creates a cosy and playful corner for children.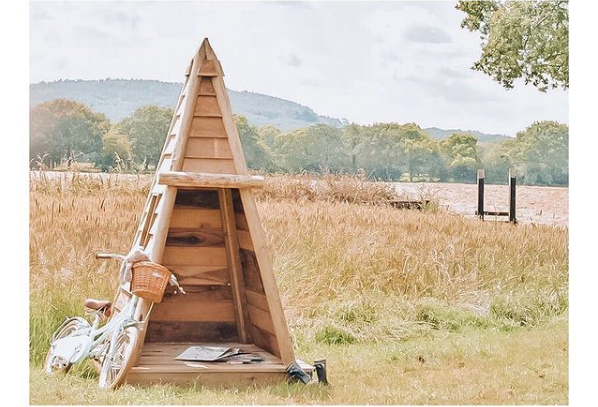 ---
8. Outdoor Shower
More than ever, the garden means relaxation, whether it's for gardening, napping or dining. An outdoor shower is undoubtedly an additional way to make the most of the garden, unwind and cool off in the summer. There are various shower designs that can turn your outdoor area into a real oasis.