Mid Century Modern teak curved back armchair, dining chair, Danish? - ID help would be much appreciated
Well, it's less of a copy although the angle of the rear legs is similar to the 42 chair and the back Rest reminds me of the Compass. But I've never seen this one before.
"People buy a chair, and they don't really care who designed it." (Arne Jacobsen)
@amber5. According to a seller this  is  a "rare" chair designed by Ejvind A Johansson and made by Gern Mobelfabrik. Denmark.
Attaching image of stamp which is basically illegible.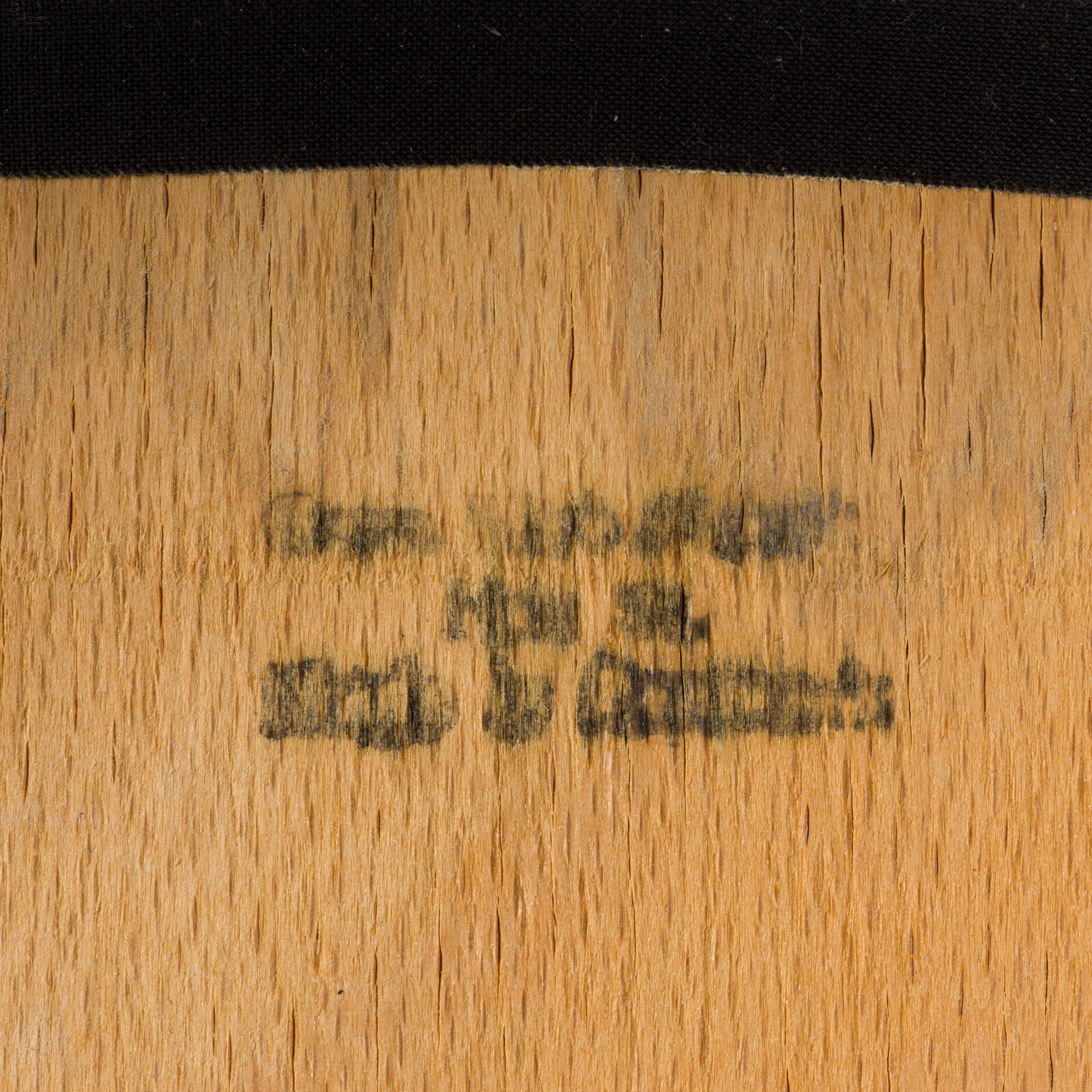 Knowledge shared is Knowledge gained
@lexi, found it, thank you very much!
Apparently, Ejvind Johansson is also referred to as the most famous unknown designer:-)