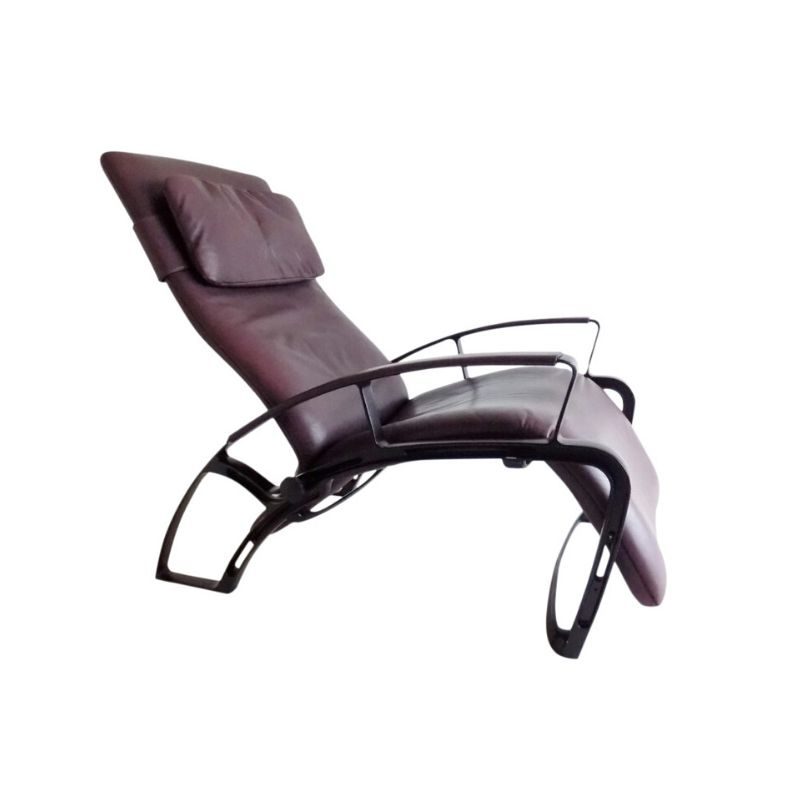 1395€
Porsche IP84S chair for Interprofil 80s classic. This lounge chair impresses with its aubergine color and excellent condition, offering a high level of seating comfort. Offer a Porsche!
More info
Showing 766–810 of 981 results
Particular Italian chandelier, opalescent, red and white glass. Chandelier has three lights, it's in brass, probably the three with glass are not originals but they are perfect for this chandelier. It works with both 110 and 220 Volt.