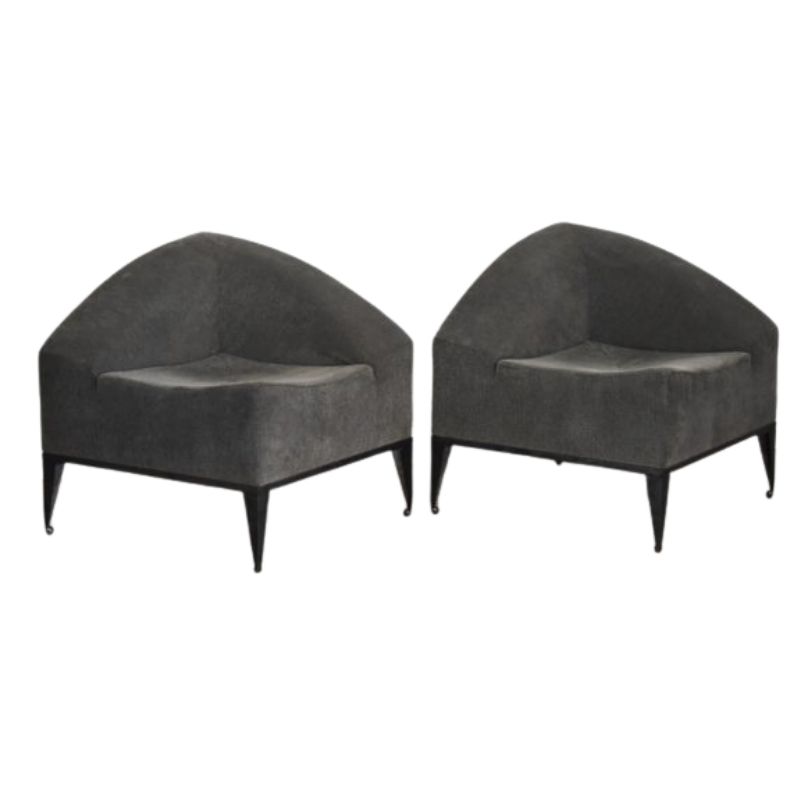 1000€
Molly model designed by Enrico Baleri. Made by Baleri Italia. Delivered in its original fabric, remains in good condition.
More info
Showing 586–630 of 1516 results
Made of plastic slats, arranged in concentric circles, on a pivotal chrome sphere. The slats can be rearranged to represent the shapes of the moon at various lunar intervals. The slats also serve as reflectors to either expose or hide...