A Useful Guide To Lighting Any Interior
Lighting your home or any interior is not as simple as it seems, it is quit a fickle thought process. Here is a guide to lighting any interior you wish, be it a dim glow or a lighting extravaganza. Interior lighting design is one of the most important interior design basics, yet it's often the most neglected by DIY decorators. No matter how carefully you've furnished, arranged, and accessorized, you do not have a well-decorated home until you've implemented some lighting design basics.
Of course, you'll want to think about the look and feel of lighting fixtures—perhaps matching antique-style fixtures to your older home or creating a look of elegance with a crystal chandelier. But selecting the actual fixtures is secondary. First, you'll need to create a plan that will fulfill your general lighting needs. To light your home properly, add the three layers of home lighting―ambient, task, and accent. In addition to this guide you will have a selection of lighting to each type right from the website.
AMBIANT LIGHTING
Ambient lighting is also called general lighting, and it's the most basic of the three types of lighting. It's the natural light from your windows, and the lighting that substitutes for natural light.
Among the fixtures that provide ambient lighting are:
Most people understand the need for ambient lighting, but too many stop there. Ambient lighting is just the base, upon which you must add the other two layers of lighting.
TASK LIGHTING
Task lighting is lighting that lights a particular area and makes the completion of a task easier as opposed to ambient lighting that illuminates a general area, or mood lighting that illuminates for atmospheric or effect purposes. It's a beam of light that is directed on the surface and therefore would highlight the area you are working on.
It is just what it sounds like: it's the light you need to perform tasks―reading, studying, cooking, applying makeup, etc.
Task lighting fixtures include:
Before you select task lighting, make of list of the activities you need to perform in each room.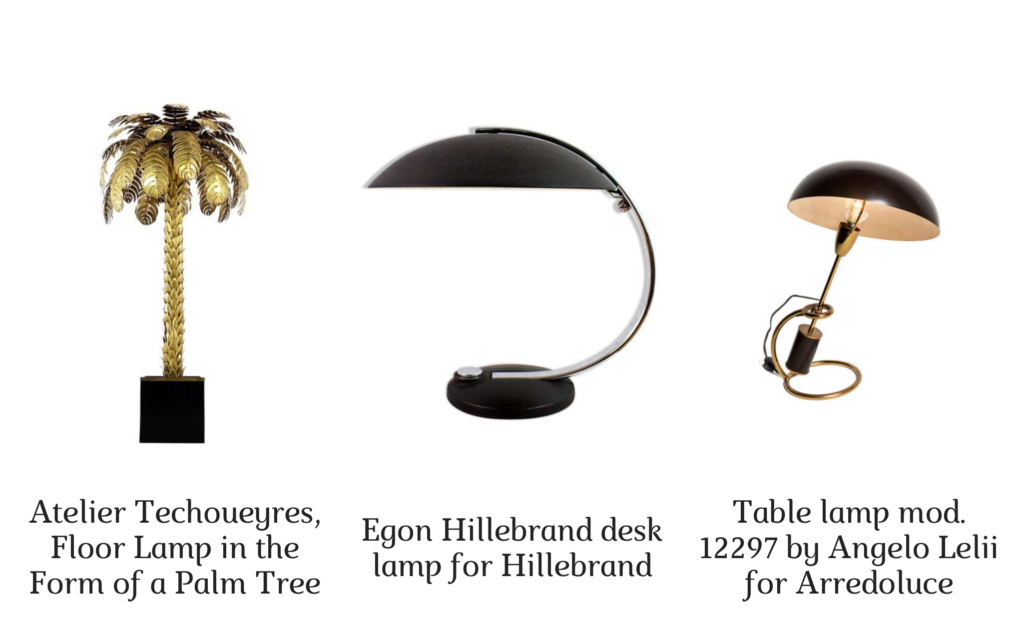 ACCENT LIGHTING
Some people think of accent lighting as mood lighting, and it is, but it's much more than that.
In addition to providing atmosphere and influencing mood, accent lighting is used to highlight architectural features and important objects, and to draw attention away from the things that aren't as pleasing. Even though accent lighting can disguise decorating blunders, it's the most often-forgotten of the three types of lighting.
Chandeliers with dimmer switches
Wall sconces with dimmer switches
Notice that chandeliers and wall sconces can double as accent lighting, especially when you install dimmer switches. Track and recessed lighting can function as any of the three layers of lighting, depending on how you direct them.
When you plan your accent lighting, ask yourself how you want each room to feel, and which elements you want to highlight or hide. Consider the location of paintings or particularly beautiful pieces of furniture that you want to feature. Now is your chance to think of your home as a work of art, and to light it appropriately.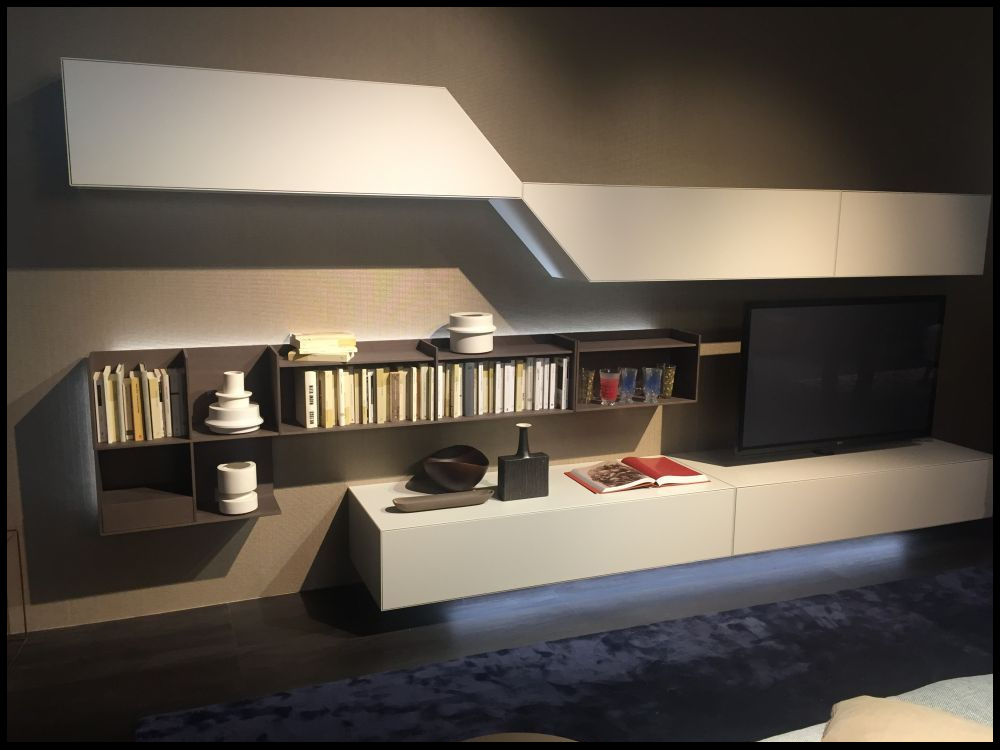 We hope this guide will be of use and be able to enlighten your lighting organisation. Click on the link below for Design Addict lighting!