5 Good Reasons To Own A Miniature Design Object
It's been some time since the Vitra Design Museum launched its collection of design classics in miniature. However, it is still natural today to wonder about the value of the mini version design. Why own an Eames chair or a Thonet chair, if you can't sit in it? The question seems at first sight impossible to answer, and yet we are going to list you five good reasons to buy a miniature design item…
1. A More Accessible Design
The price of design can sometimes be very high when the objects are the result of creative, innovative and technical work, made from quality materials and by a designer who has become a reference in the field. Buying a design piece of furniture in miniature is obviously cheaper. Creative objects therefore become within reach of a larger public.
2. A Space-Saving Design
The current health situation and its consequences concerning our lifestyles have placed reflection on our spaces and their layout at the center of our concerns. Organizing a space that meets our needs is essential to feel good, especially when the surface area is small. For narrow living spaces or for fans of minimalist decorations, a design piece of furniture in reduced size is a great alternative which allows to own an authentic object while avoiding overloading the space.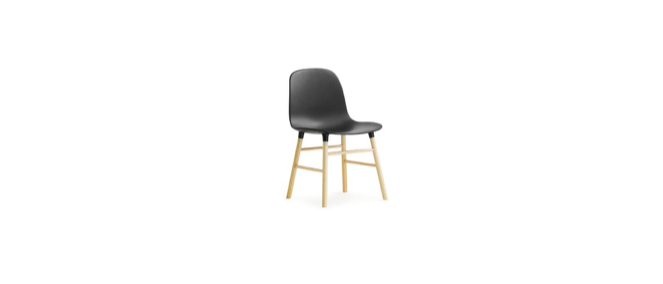 3. A Quality Design For Collectors
The small size of the furniture also makes it possible for some to consider a collection. Note in addition that the miniature design does not make it less qualitative. On the contrary, its small scale reveals the attention to detail and the rigor of the craftspeople. The characteristics of the originals and the great classics are respected which will delight collectors.
4. An introduction to design for children
Miniature furniture allows to introduce children to design at an early age. With the Vitra collection, children can have in their hands both a toy and a classic piece of furniture from the 19th or 20th century, introducing them to different shapes, materials and styles. It is playful and instructive.
5. An instructive design for adults too
This is an argument made by Vitra itself: the small pieces of furniture can serve as a learning tool for design students. It gives them the opportunity to observe the furniture from all angles and to appreciate the detail. Anyone who wants to start creating design objects can use these miniatures as a basis for learning the techniques used.