The Italian Radical Design Mouvement
Radical Design was an Italian architecture and design movement that had its start in 1966 with the manifesto and exhibition Superarchitettura in Pistoia. It culminated, roughly, in 1972 with the seminal show Italy: The New Domestic Landscape at New York's Museum of Modern Art. Within those six years dozens of studios and independent designers such as Archizoom, Superstudio, and Studio 65 produced era-defining architecture, furnishing, and products that combined the ethos of Pop Art with the systems of mass production, creating visual hybrids that fused youth culture, consumer culture, and rebellion.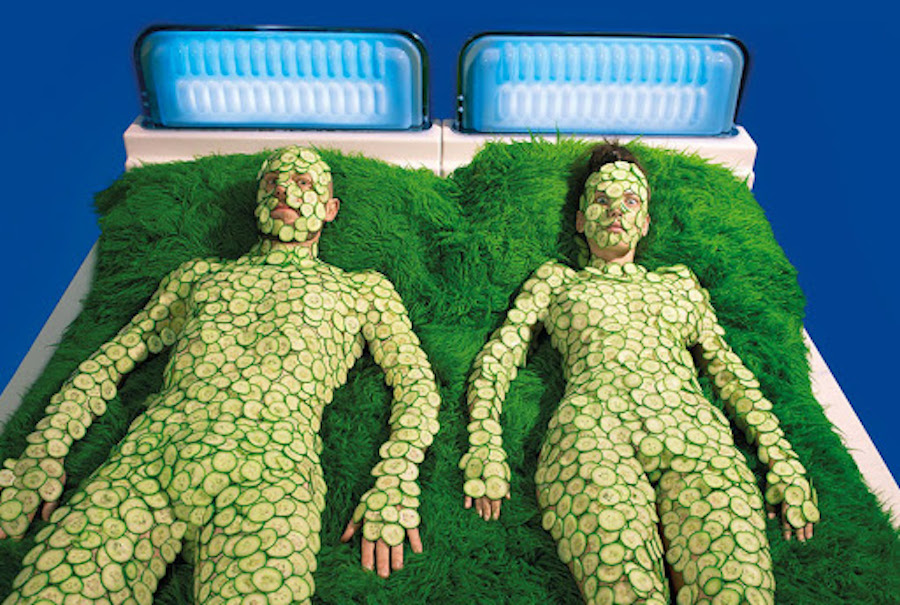 Radical Design developed from an architectural tradition in Italy and centred on the city of Florence. Its roots began with students who were working with Leonardo Savioli, a professor at the Faculty of Architecture of the University of Florence. Under his guidance students had the freedom to advocate a departure from the past and their work focussed on proposing radical new ways of living.
Their visions represented an overt break from the austerity that characterised the immediate post war years in Italy. As a result of this work, the Radical Design movement grew to give voice to a new generation of architects who wanted to critique the traditional methods of planning and question the very nature of what cities might become in the future.
These architects adopted an explicitly speculative approach to both the critique of architecture and the envisionment of future cities.
These designers and architects, began publishing anti-design manifestos and eventually formed design studios. It was here that the Radicals, as they were known, created myriad, playful objects with strong visual impact and a socio-political edge, changing the landscape of Italian design circa 1960s.
Their work extended to interior design of discotheques such as the 'Bocca' (or 'Lipstick') sofa, which found its way to the Playboy club in New York and 'Puffo,' a stool by Pietro Derossi, Giorgio, Ceretti and Riccardo Rosso. Their creativity extended to sets for performances where the fusion of fashion, photography, lighting, and music, reflected the trends of the era.
The influence of the Radical Design Movement undoubtedly outweighed its relatively short life. By 1978 Superstudio had disbanded, while Archizoom had closed in 1974. But the architectural speculations that had emerged from Florence in this period continue to provoke as they speak to new generations of architects. Issues of globalisation and environmental sustainability have become ever more important, and as we move towards the era of the "mega-city" the radical design speculations of Superstudio, Archizoom and Archigram are becoming more prescient.