Plant Fever, towards a Phyto-centred Design
From October 2020, the Plant Fever exhibition at CID – Center for innovation and design at Grand-Hornu – will open a window on the different approaches chosen by the designers who have decided to deal with the plant kingdom.
Are we at the beginning of a new chapter in the co-evolution of humans and plants? Can design help us reframe our relationship with the vegetal world, showing us the potential of plants as real allies and not just as goods?
One thing is sure : Plants are essential to our survival on Earth. Breath, eat and also to dress, shelter, and heal ourselves. Yet, despite this, we often disrespect and overexploit them to the detriment of both non-human and human communities.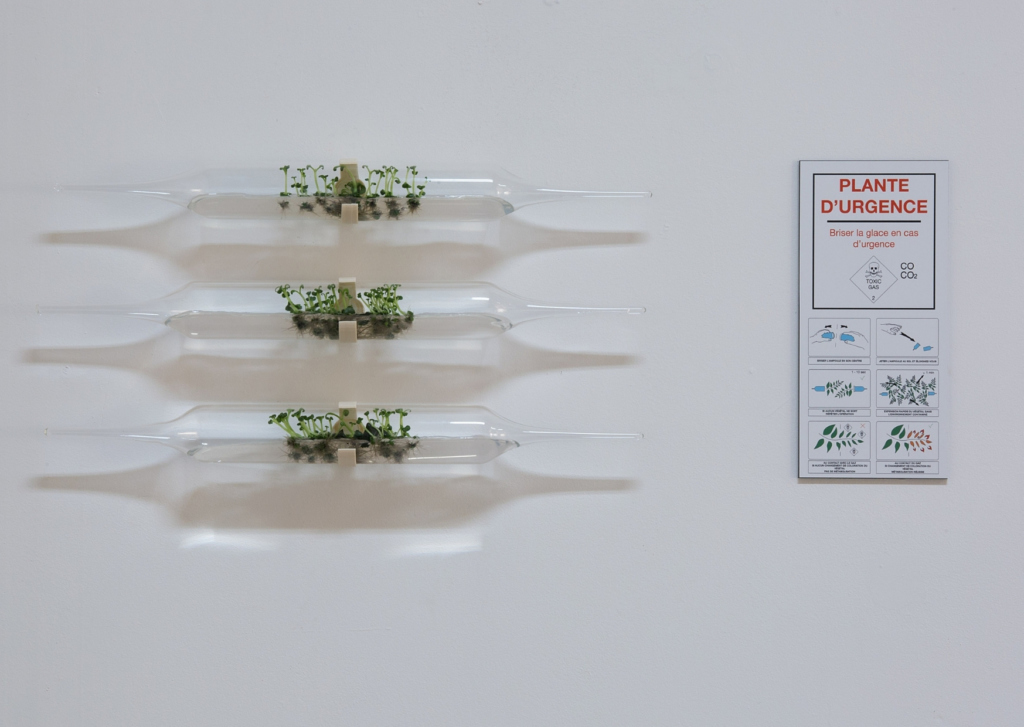 Echoing the belief of American ecologist Ian Baldwin that "we should try to think like plants", designers, scientists and engineers, started to look into plants' structures and behaviours adopting them as allies to develop solutions for current and upcoming environmental and social issues.
Plant Fever proposes to look at the future of design from this new vegetal perspective, moving from a human-centred to a phyto-centred design. Spanning from products and fashion items to material research, open-source devices and emerging technologies, a selection of approx. 50 exhibits – representing the work of creatives from more than 20 countries – will investigate notions such as plant blindness, eco-feminism, forestry, biomimicry and upcycling, but also post-colonialism and cultural landscapes.
At the heart of the exhibition, you will discover, for example, The Phytophiler, designed by Dossofiorito (Livia Rossi and Gianluca Giabardo), is a collection of pots in glazed ceramic on which functional appendices are installed, suggesting possible gestures and daily care for the plants inhabiting the living spaces. These additional elements (mirrors, lenses, plant supports) represent attempts to interact with the domestic world of plants, through sensibilities that are typical human acts. Gestures that improve the relationship with plants and that are important evidence of a new widespread attitude towards Nature, and of an awareness of finding ourselves in front of sensitive beings.
In another field, let's discover Botanica, the latest project of the FormaFantasma studio. The Italian design duo is totally reinventing plastic. The duo is dedicated to technological innovation in the field of recovery, restoration and conservation of works of art and plastic objects. Originally regarded as the material of the future, plastic now embodies pollution on its own. In response to this, the FormaFantasma studio creates its own interpretation of polymer materials to preserve plastic artworks.
The duo explores the textures, sensations and unexpected technical possibilities offered by natural fibres from plants or animal derivatives.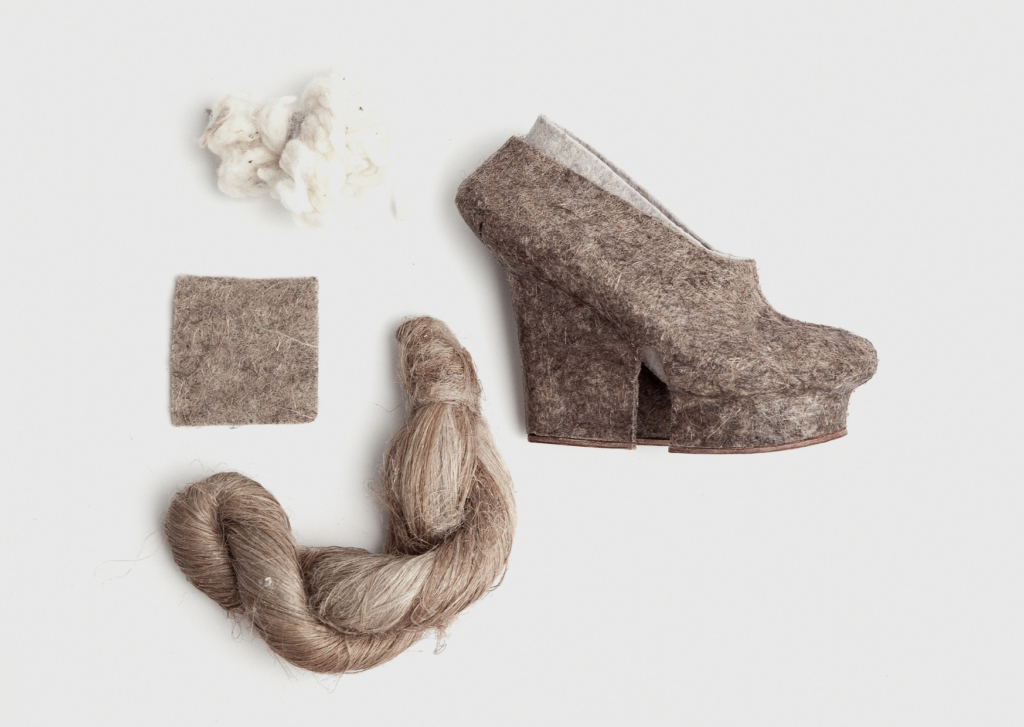 You've got it : Plant Fever will not fear to take a stand, ask critical questions and call for new radical perspectives, involving the public in a positive, inspiring and constructive conversation.
PLANT FEVER. Towards a phyto-centered design
18 October 2020 – 14 February 2021
CID – Centre for innovation and design at Grand-Hornu
Site du Grand-Hornu, Rue Sainte-Louise 82