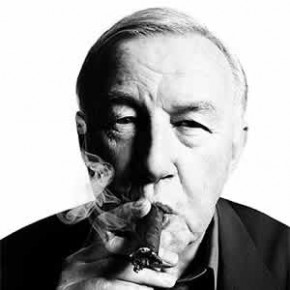 Conran Terence
Terence Conran, in full Sir Terence Orby Conran, English designer, restaurateur, and businessman credited with making stylish housewares and home décor available to a wider market beginning in the 1960s.
Conran attended the Central School of Arts and Crafts (now a college at Central Saint Martins University of the Arts), where he studied textile design. He established a furniture studio while still a student, sharing the space with one of his professors, artist Eduardo Paolozzi. In 1950 Conran left school to work for an architect, whom he assisted in planning structures used for the 1951 Festival of Britain. He opened a furniture workshop, Conran and Company, in London's Notting Hill neighborhood in 1952. Impressed by Gallic cuisine during a sojourn in France that year, Conran, along with several friends, opened a French-inspired restaurant in London in 1953; it was followed by a coffee shop in 1954. In 1956 he formed the Conran Design Group, which, in addition to subsuming his furniture business, designed interiors and retail spaces. Among the nascent atelier's early efforts was a shop design for fashion designer Mary Quant. Though Conran made much of his early furniture by hand, by 1963 he had moved operations to a large factory in Norfolk, England.
In 1964 Conran opened Habitat, a store selling his furniture as well as a range of then-obscure housewares such as works, in London's Chelsea neighborhood. Conran's innovative "flat-packaging"—which required the purchaser to assemble the furniture at home—allowed for substantially lower pricing. This accessibility, combined with the elegant and utilitarian Bauhaus ethos of the products, particularly appealed to young working people to whom artful design had been previously unavailable (such luxuries being considered the preserve of the wealthy). Conran opened a succession of Habitat outlets in London, and by 1970 the retailer had merged with a stationery company, which gained controlling stock. By 1977 the chain had expanded to the United States—where it was known as the Conran Shop because of trademark conflicts. Conran reacquired Habitat in 1980, and in 1981 he took the company public. A year later it expanded again to include Mothercare, a retailer of maternity and infant products. In 1986 Conran folded those stores, along with British Home Stores and several clothing chains, into the conglomerate Storehouse, for which he served as CEO and chairman. Following the poor performance of the unwieldy holding company, investors ousted him as CEO in 1988, and he stepped down as chairman in 1990. Habitat, of which he had again lost ownership, was sold in 1992 to the Ikano Group, a Swedish company that also owned the mass-market IKEA housewares chain.
Vintage Midcentury Maclamp Desk Lamp in Yellow
Stylish Modernist Restored Italian Leather Armchair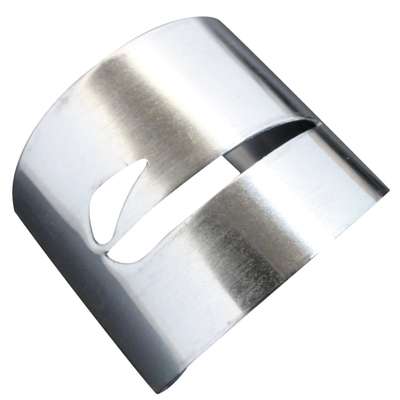 Super Elegant Napkin Rings for Concorde Supersonic 1968