Conran Sebastian
Sebastian Orby Conran, born 5th April 1956, Hyde Park Corner, London. After leaving Bryanston School with A levels in Mathematics, Physics, and Chemistry, Sebastian studied Industrial Design Engineering at Central St. Martins. Whereas the Student Union treasurer, he gave the Sex Pistols their first booking and designed the record sleeves, posters, and clothing for The Clash.
As a creative principal, Sebastian always takes a hands-on, down-to-earth approach to all the studio's projects. He is intimately involved in all design aspects during the innovation journey, sharing his wealth of experience and manufacturing expertise with the design team, however big or small the project. His design teams have received many awards for design & innovation, as well as being granted dozens of patents in various fields.
From stacking shelves at Habitat in his teens to running Studio Conran, Sebastian's life has been focused on understanding how things are made, sold, and used, as well as designing innovative, stylish & satisfying products. He has seen many thousands of successful & enduring products through from concept to consumer. Whether for John Lewis or Virgin Atlantic, Nigella or Nissan, to the many other industries leading clients across the globe that he has worked with during his career.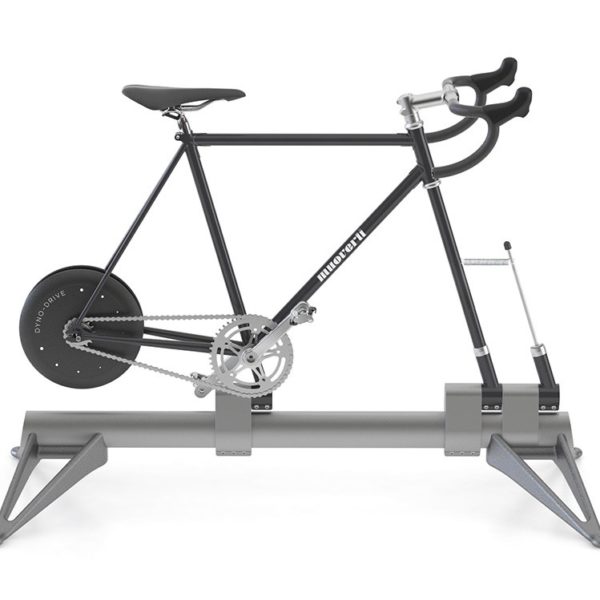 MUOVERTI Tilt Training Cycle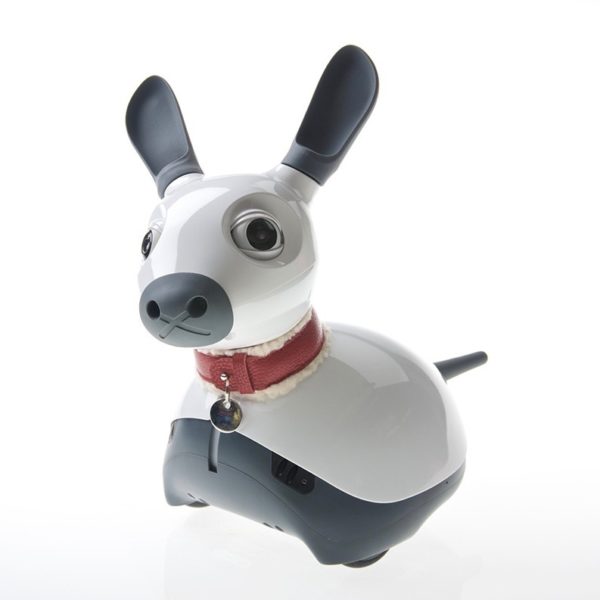 MIRO
ARMOUR GROUP Conran Audio