Klaus Schultze
Klaus Schultze (born 1927 in Frankfurt) is a German sculptor.
A potter and ceramist by training, Schultze moved to France and opened his first ceramic workshop in Gournay-sur-Marne in 1956. He exhibits in 1962 at the Salon de la jeune sculpture (Paris, Rodin Museum). Schultze discovers decorative brick during a trip to Sienna, and begins creating monumental works in brick in the 1960s.
From 1968 onwards, he responds to numerous commissions, mostly for monumental sculptures for public spaces and schools.
Between 1978 and 1980, he designed his most monumental work: the Giants of the Place des Géants in Grenoble. In 1982, he created the Table des Géants for the Guyancourt Hotel School.
He teaches ceramics at the School of Fine Arts in Munich from 1979.
Klaus Schultze - Vase sculpture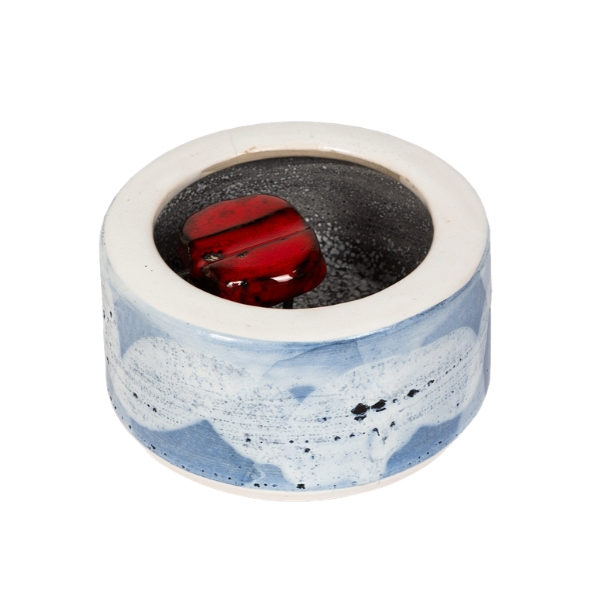 Sculptural piece by Klaus Schultze
the Giants of the Place