Eddy Sykes
Eddy Sykes is an American designer born in 1970 in Detroit, Michigan. He attended the Lawrence Institute of Technology, School of Architecture from 1992 to 1997. He created Eddy Studio in the early 2000s it is a one-man design practice hopping between Los Angeles and Mexico City.
The extremely limited output is the hallmark of his studio as all pieces are made one at a time from start to finish by him. His so-called 'Vaudeville/Skunkworks' aesthetic is a unique mix of influences thanks to Eddy's childhood working in a small family run circus founded by his father in the late '60s combined with his early professional work designing for nuclear and military industries. Eddy masqueraded as an architect/engineer for a while and gradually built up a small following of clientele. Fans of his unique design approach included carny geeks, bikers, Dotcom moguls and Hollywood types.
He is the creator of unique products as Scaffold, Pivot, Canoe, Lovecraft and many more.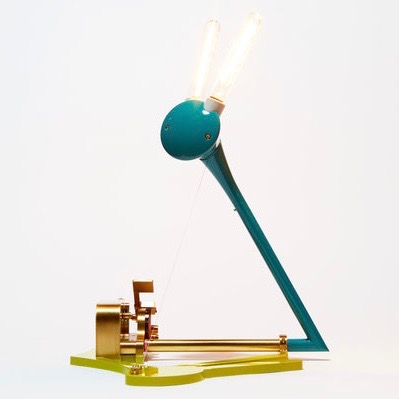 Pivot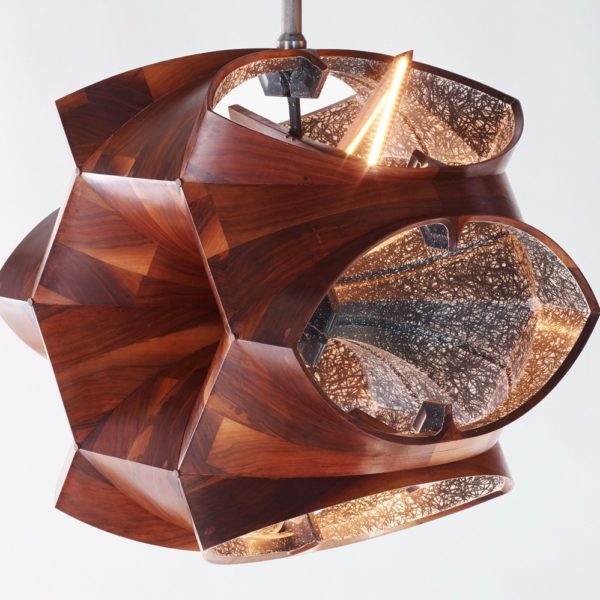 Canoe
Lovecraft