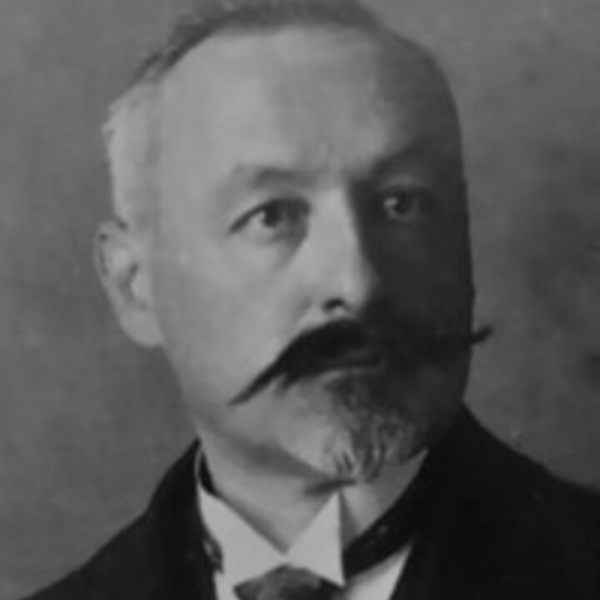 Léon Elchinger
He was born in Soufflenheim on 3 December 1871 and died on 8 February 1942 in his native village. The artist comes from a line of potters and tile makers active in Alsace since the middle of the 18th century.
In 1888, the craftsman began training in the Villeroy and Boch workshops in Saarland, then became a student at the Höhr-Grenzhausen School of Ceramics near Koblenz in Germany. Then, went to the Ecole des Beaux-Arts de Nancy, in the modelling and sculpture section, where he obtained a second prize for his studies in "Antiques and Nature".
Among his creations, we can retain, in addition to the panels of the School of Decorative Arts of Strasbourg, now classified, the Dolphin and the Monkey made with RINGEL D'ILLZACH at the Orangery Park of Strasbourg, the Gockelsbad fountain of Haguenau, restored to the family in 1910, the great Sainte-Cène de Oelberg de Soufflenheim (1932), the great Stations of the Cross of Mont Sainte-Odile (1934), that of Notre-Dame de Lourdes in Nancy, awarded at the National Exhibition of Christian Art in 1935 and in Paris in 1937.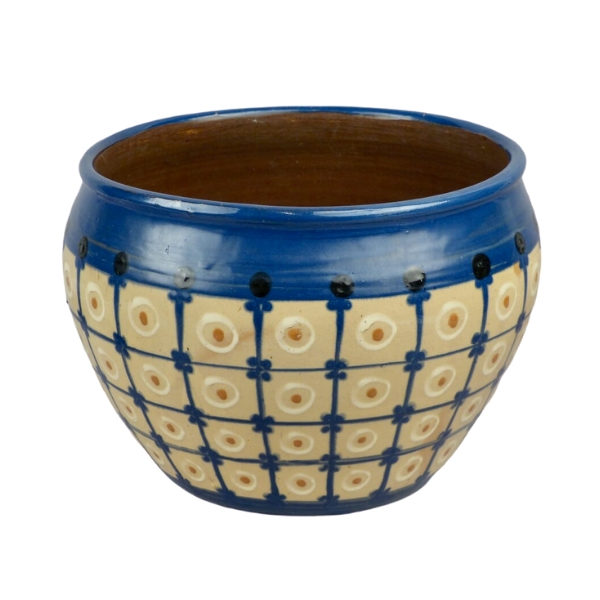 Grand cache-pot en céramique réalisé, 1905 – 1918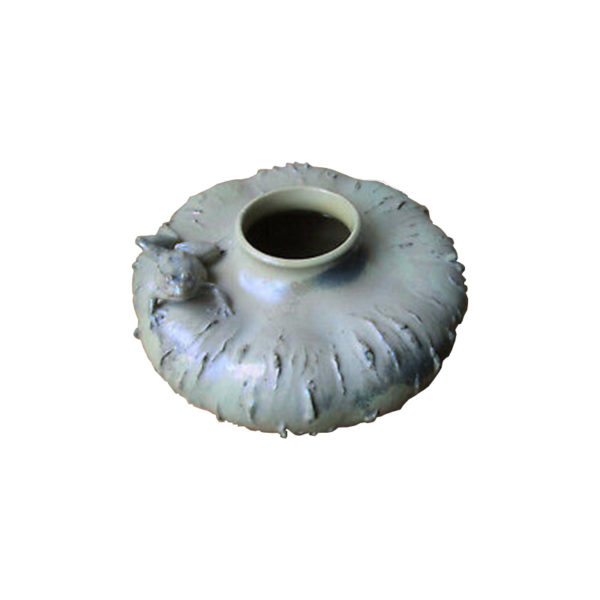 Vase à la grenouille d'inspiration Jugendstil, 1895 - 1905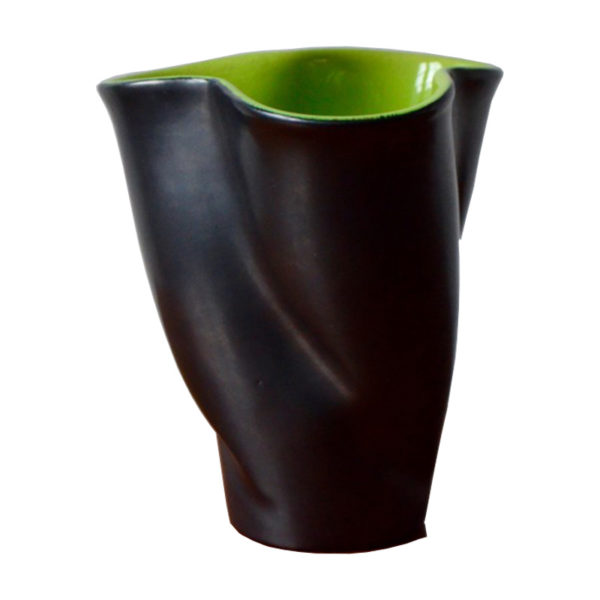 Vase Mouchoir Elchinger