Ladderax Anti Tip Supports for Wooden Ladders
Hi,
I have some wooden ladderax ladders and a ladderax cabinet to put on there. I have all of the correct parts but I cannot figure out how the anti tip supports that go into the cabinet work. The only hole that goes right through the cabinet means the screw would bang into the actual cabinet...
I have previously used the 'hook' design on the metal ladders but the supports I have don't seem to work on the wooden ladders, does anyone have an example of how they work?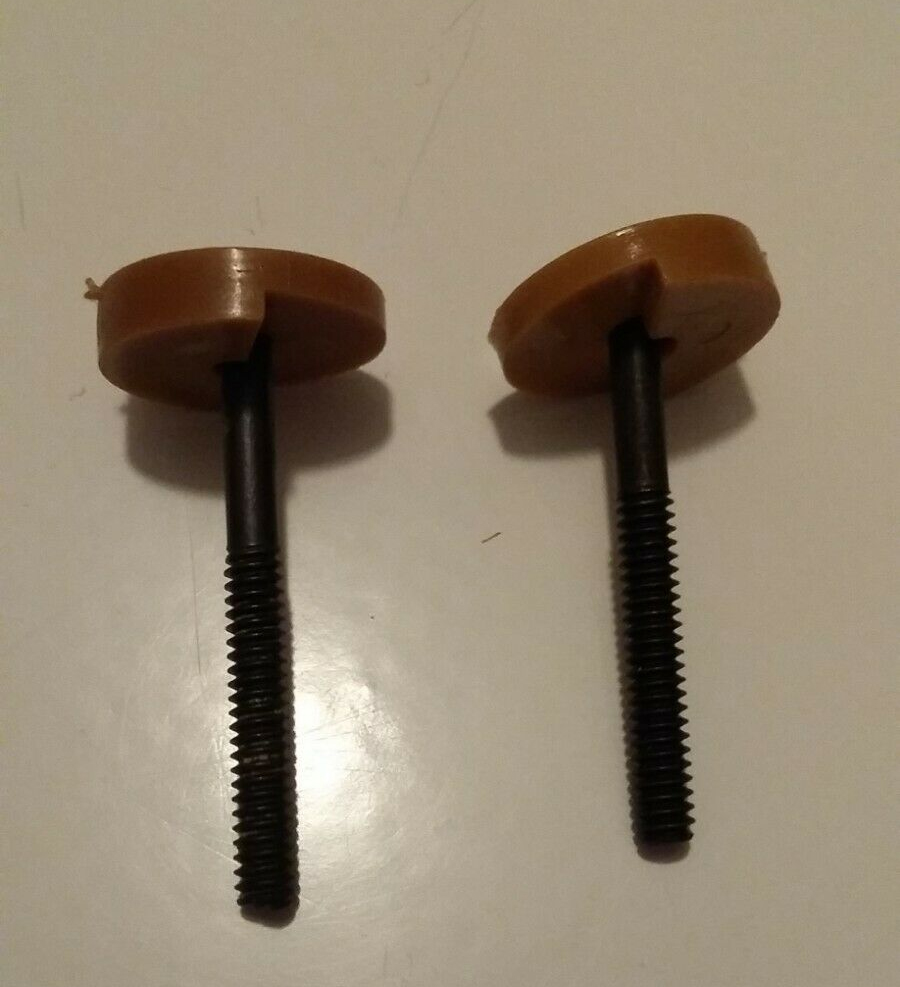 This topic was modified 2 months ago by
dsgnaddct
Hi
Sounds as if someone has sold you a cabinet that was designed to go only with metal ladders. If you transfer it onto metal ladders the holes will line up for the side fixings to pass through, if you say you have metal ladders you can try it- it should be fine there.  If it's an early cabinet it has holes underneath for the other type of fixings.