Bolted Frame Barcelona Chair Before or After Knoll?
I have purchased a pair of Barcelona chairs from an commercial outfit who purchased their business from another old outfit   with their all furnishing in 1983. Therefore according to them these were acquired long before 1983. With my search I have came across couple or three Barcelona chairs with bolted frames which some claim they are made in 1950s and 60s by Knoll and some claim they are before Knoll.
Anyone has any idea how I can date these and manufacturer? My advance appreciation for any feedback .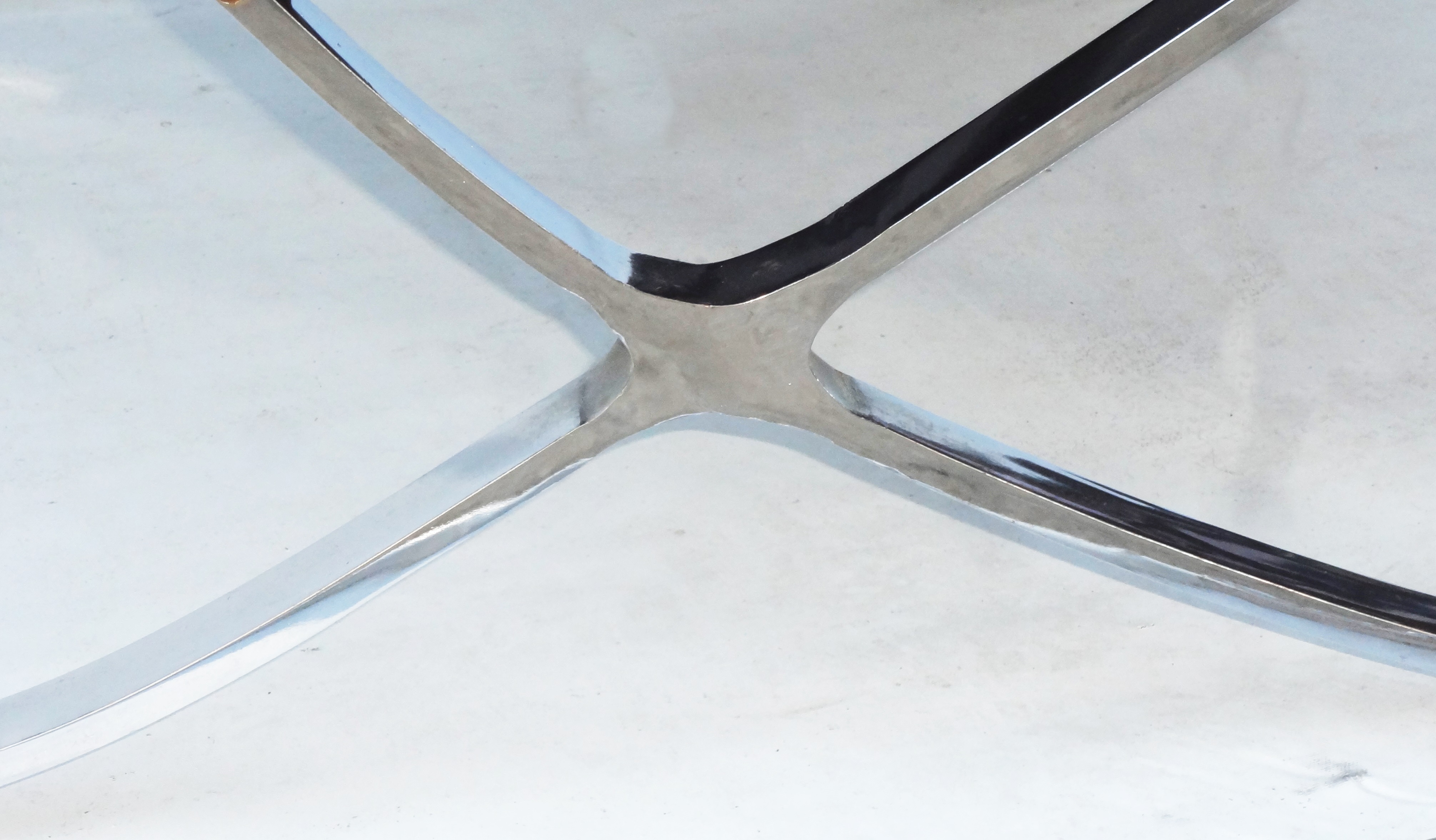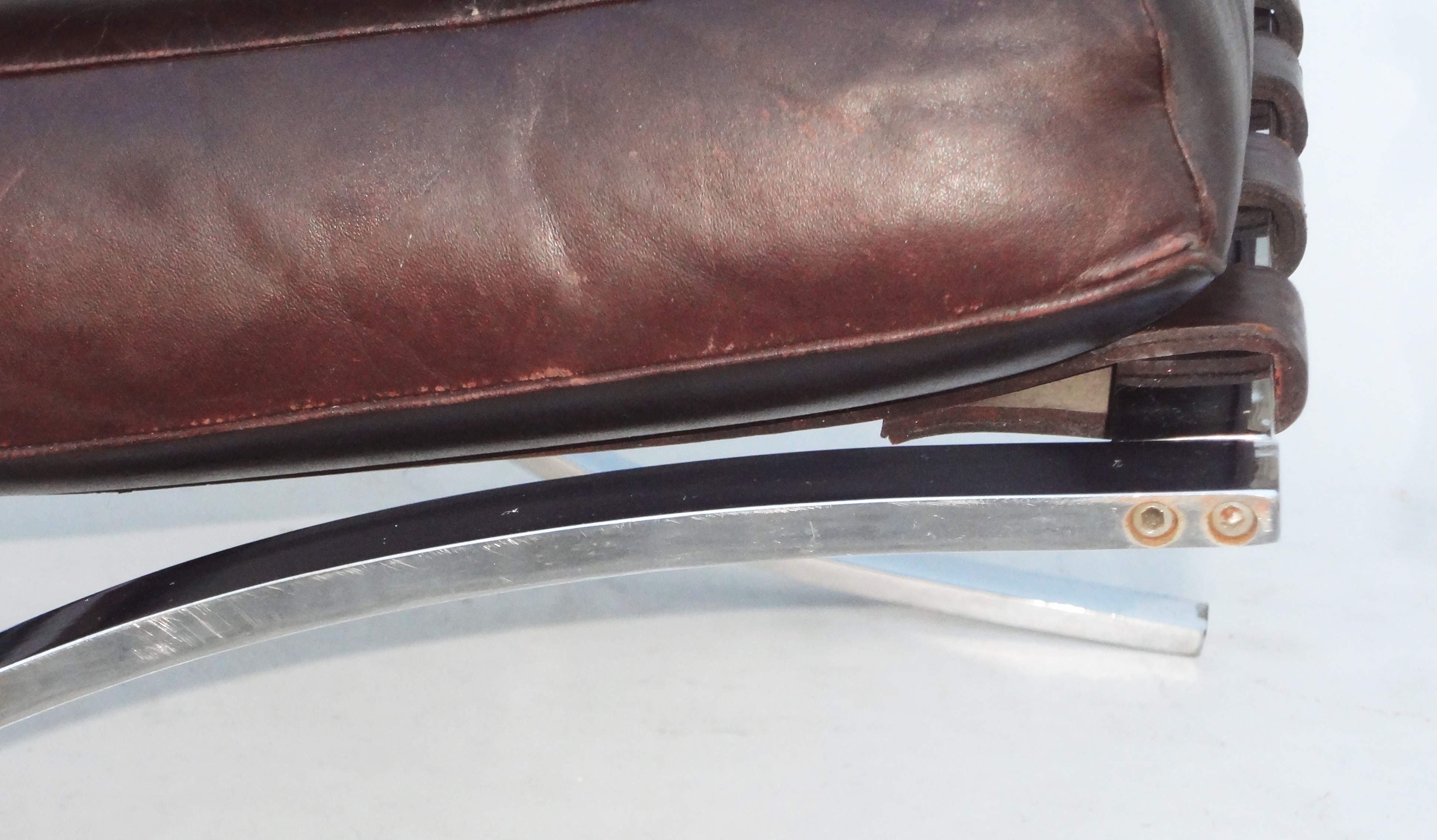 This topic was modified 2 years ago 6 times by
we-r-1