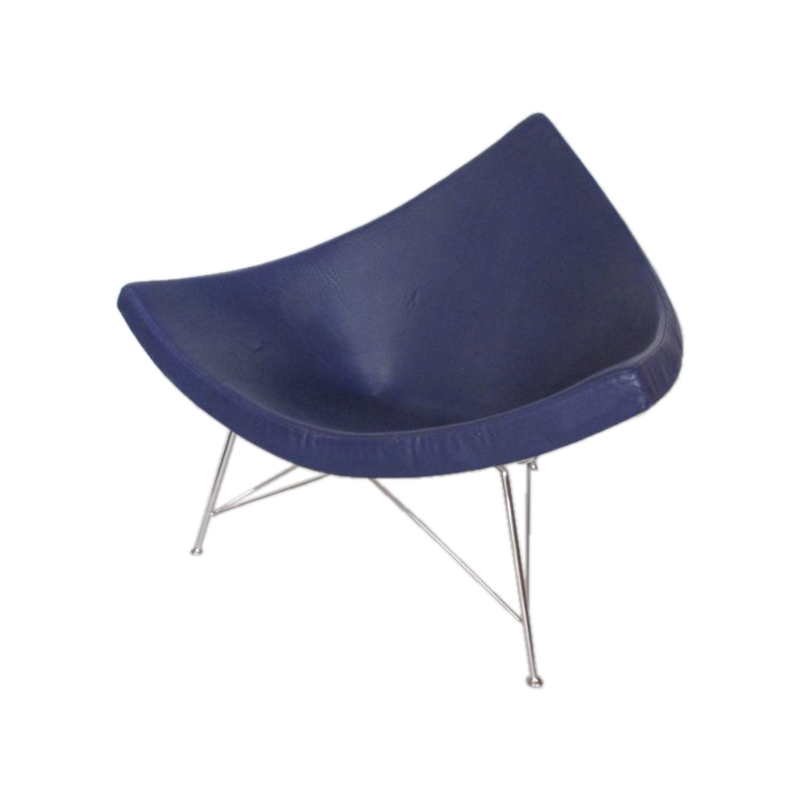 1950€
Design icon by George Nelson for Herman Miller in good, original condition. Blue leather upholstery.
More info
Showing 181–225 of 1621 results
Unique white metal floor lamp designed by Tamás Borsfay for Magyar Iparművészeti Vállalat (Hungarian Craftsmanship Company) in the 1970s. The lamp features unique lamelled lampshades, and large curved chrom stem on solid base. The lampshade and half of the stem...