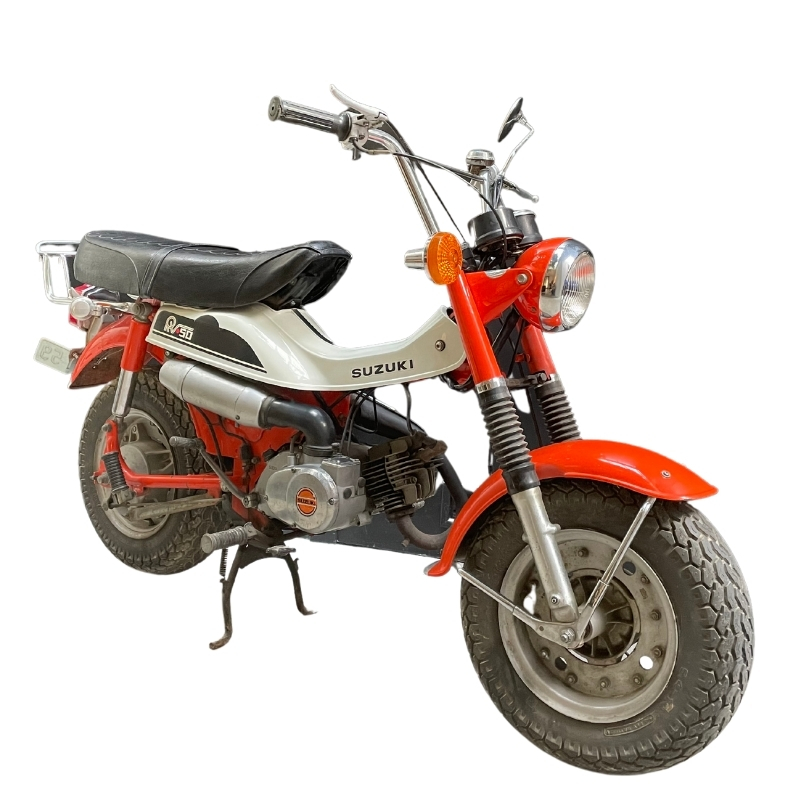 2350€
Suzuki RV50 from 1972, in perfect working order. 5697 kilometres on the odometer.
2 stroke engine – 49 cc single cylinder – 2.7 / 2hp / kw – Chain drive – weight 88 kg unladen.
More info
Showing 1–45 of 1620 results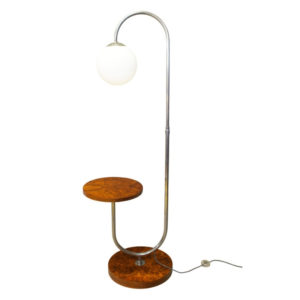 This Modernist floor lamp was designed by Robert Slezak (sometimes the design is also attributed to the Czech Modernist architect Ladislav Zak) and produced by The Slezakovy Zavody Steel Furniture Company in 1930s Czechoslovakia.