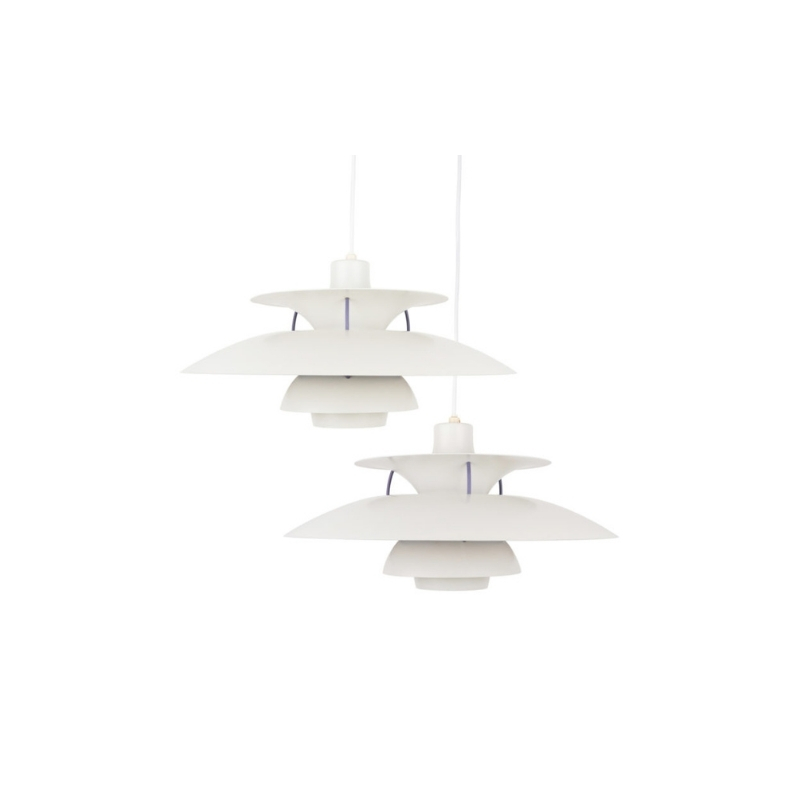 810€
The PH 5 lamp is an icon of Danish design that has gained immense popularity around the world.
More info
Showing 1–45 of 1431 results
The milieu is a hanging lamp in the shape of a semicircle, inside there is a colorful metal diffuser that provides soft and non-dazzling light.   Jo Hammerborg designed the Milieu pendant lamp in the early 1970s, the lamp was...