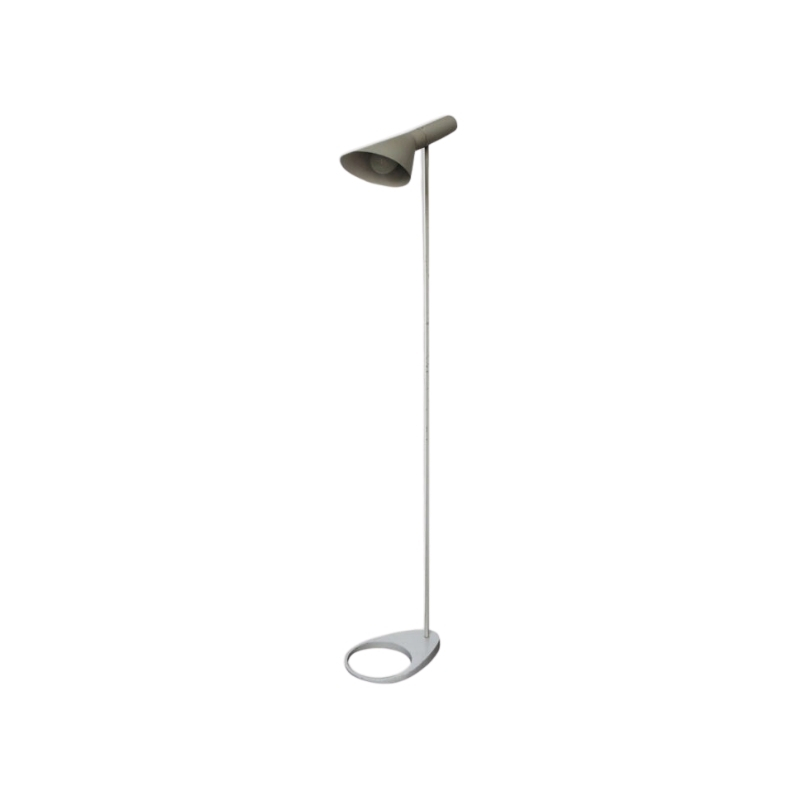 1200€
Designed for the SAS Royal Hotel in Copenhagen (Radisson Blu) in 1960.
More info
Showing 271–315 of 757 results
Scandinavian mid-century modern rug, designed by Marianne Richter. 192 cm x 137 cm (6.3 ft x 4.49 ft). Long pile (Rya) technique, wool on linen. Stegeborg (green) from the Östergyllan series. Modern color-block pattern. Knotted in Sweden by AB Wahlbecks...