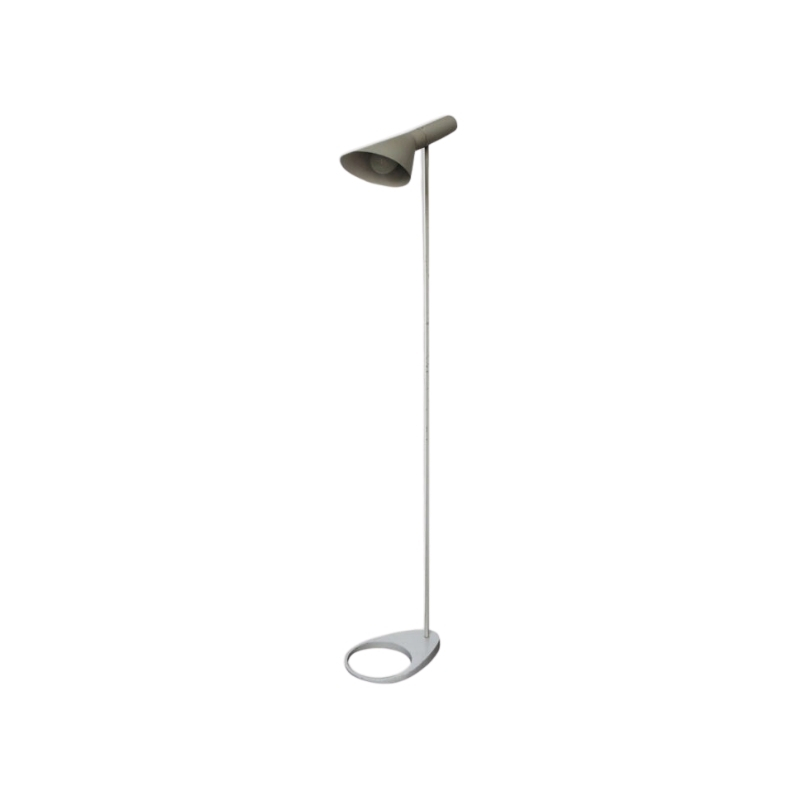 1200€
Designed for the SAS Royal Hotel in Copenhagen (Radisson Blu) in 1960.
More info
Showing 226–270 of 755 results
Three special cylinder shaped brass candlestick holders with discs placed on each other. All have the same diameter but are of different heights of 10,5 cm, 7 cm and 3.5 cm. 5 cm in diameter. The candleholders has a soft padding...