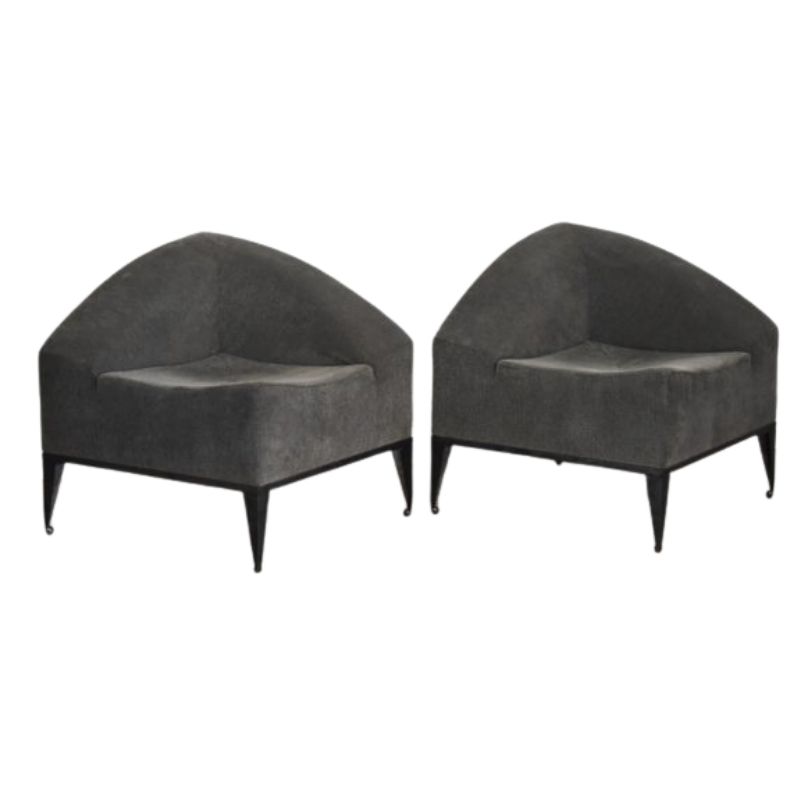 1000€
Molly model designed by Enrico Baleri. Made by Baleri Italia. Delivered in its original fabric, remains in good condition.
More info
Showing 181–225 of 894 results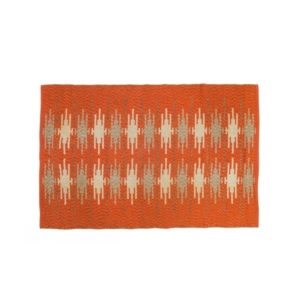 Scandinavian 20th century modern rug. 192 X 129 cm (75.59 X 50.79 in). Double-weave (dubbelvävd) technique, wool. Reversible. Understated bauhaus-inspired geometric pattern. Manufactured in Sweden, 3rd quarter of 20th century.