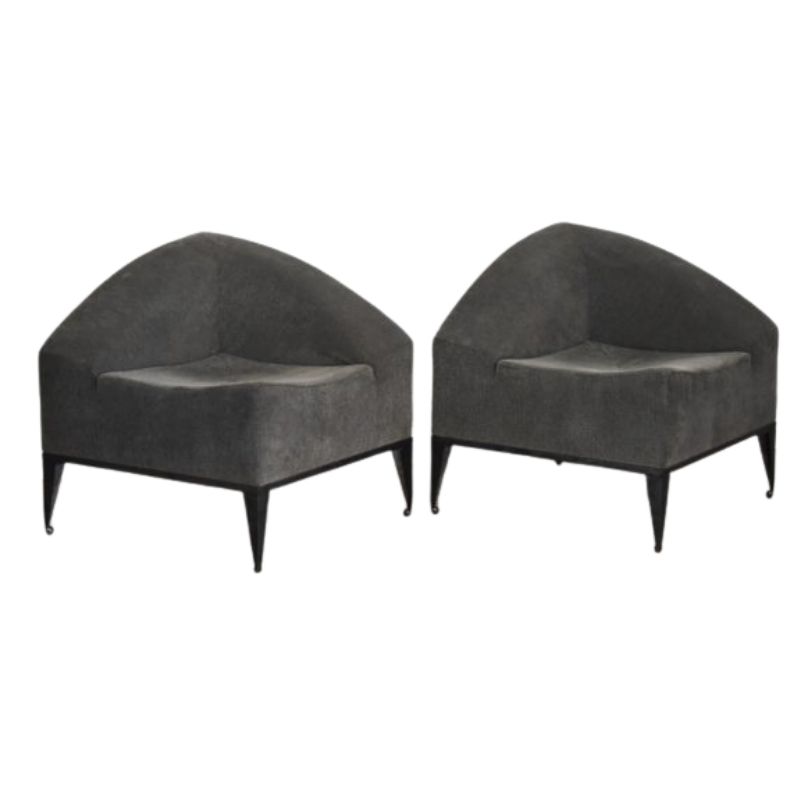 1000€
Molly model designed by Enrico Baleri. Made by Baleri Italia. Delivered in its original fabric, remains in good condition.
More info
Sorry, this product cannot be purchased.
Showing 181–225 of 893 results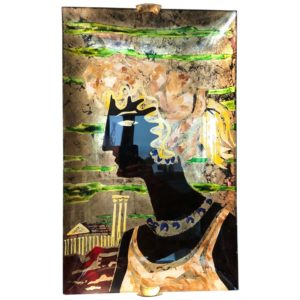 A Mid-Century Modern neoclassical painting on curved glass made by Sant'Ambrogio e De Berti, it' signed Haeti on the front.