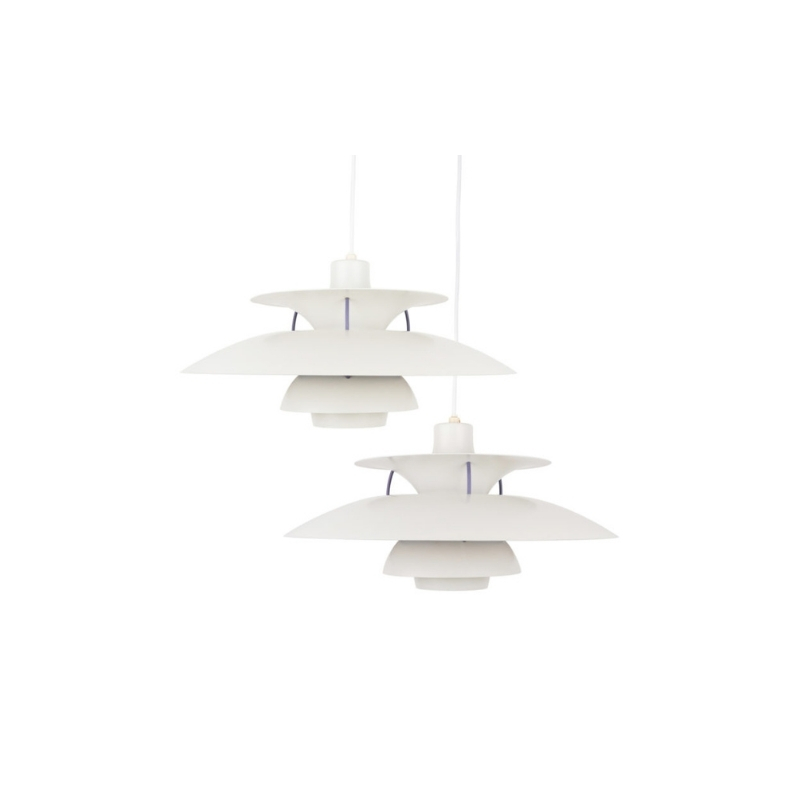 810€
The PH 5 lamp is an icon of Danish design that has gained immense popularity around the world.
More info
Showing 631–675 of 843 results
Mirror frame made from luxury silver shine bicycle chains with beautifully shaped links, rivets with a hole and nice X8 stamping. Original and decorative upcycled piece, you can hang on the wall are use as a standing toilet mirror.