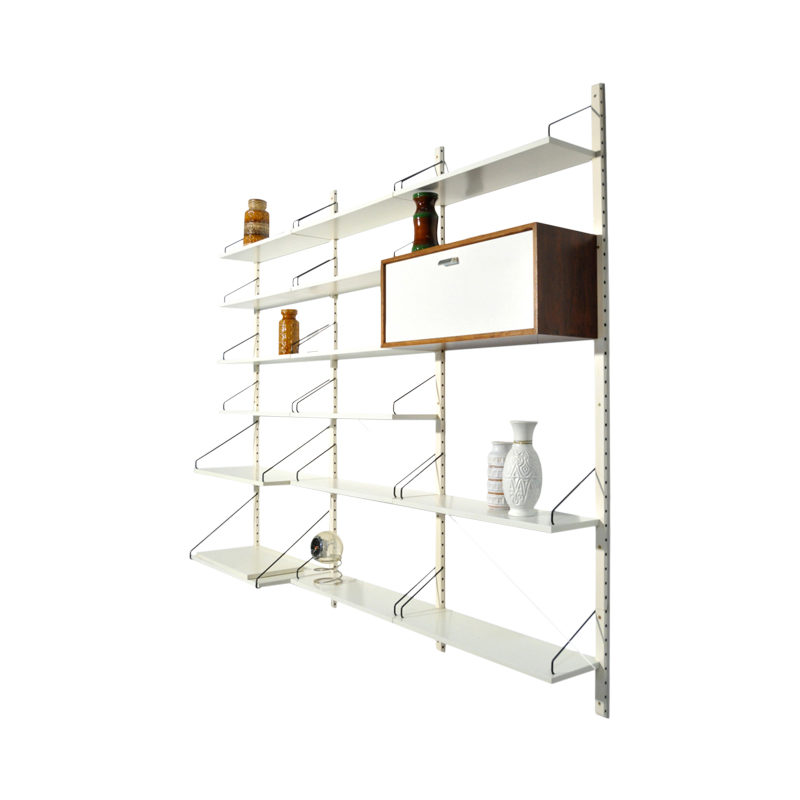 2250€
The separate elements of the wall system are made of white lacquered shelves, the uprights are made of white lacquered wood and the cabinet has a rosewood finish with a white flap.
More info
Showing 46–90 of 5331 results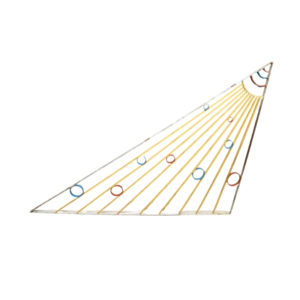 Was mounted on the wall, there are holes for wall mounting. Could also be mounted on the ceiling. The paint is partly off, here and there rust. But therefore has its absolute vintage charm. Either you leave it like this...