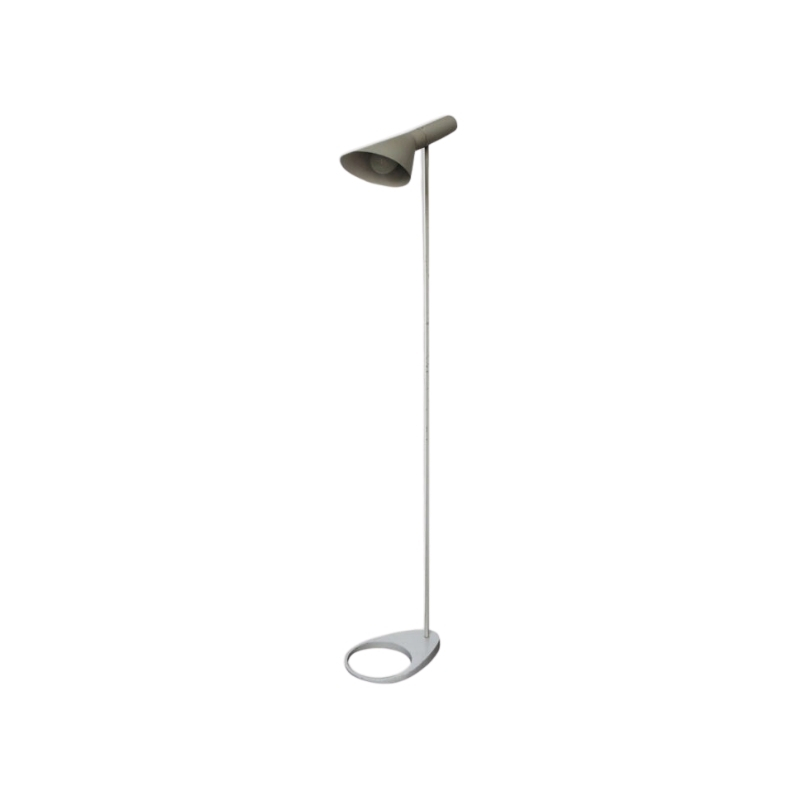 1200€
Designed for the SAS Royal Hotel in Copenhagen (Radisson Blu) in 1960.
More info
Showing 136–180 of 5413 results
Mcintosh were a Scottish furniture maker known for high quality craftsmanship. This is a lovely example of Mcintosh, an extendable dining table in teak, extremely well made and with lovely wood grain throughout. Item is brand labelled under extension flaps....