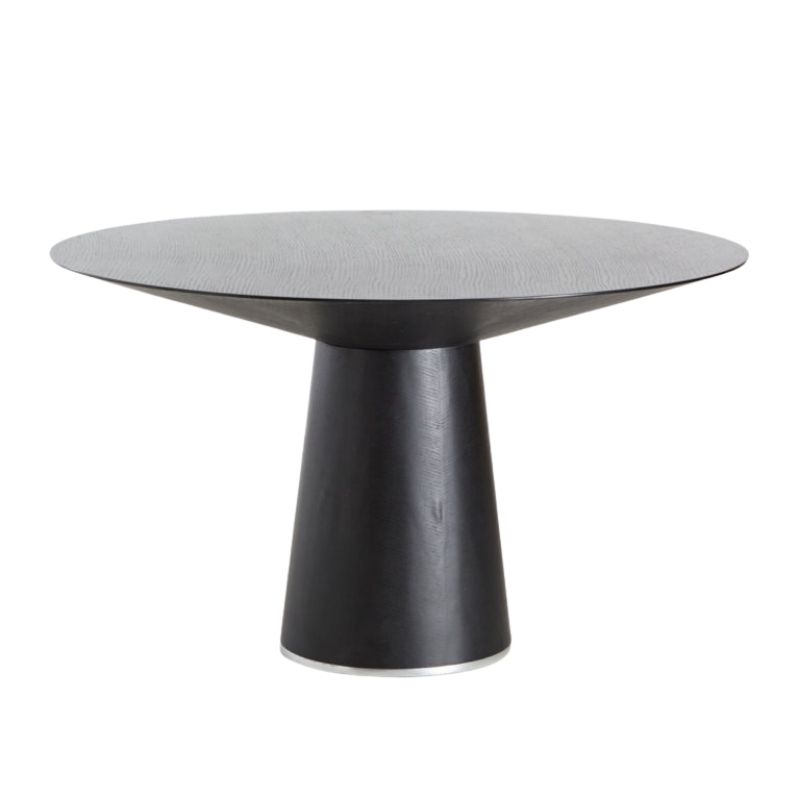 925€
This round 'Amari' dining table has an impressive and simplistic design that fit's perfectly in smaller as bigger places. The table from the 2000's is made of black-stained oak veneer.
More info
A Vintage table with the most beautiful stone collection top plate. The tabletop has a perfected matched conglomeration of different Norwegian nature stones in amazing colors.
The body of this coffee table is formed by an approximately 100-year-old drum. The pedal-drums include original leather membranes, back-lit in order to admire their leather texture as well as the traces of music they once made, the imprint of...
This high quality dining table was designed by Willy Rizzo in Roma, Italy and can be dated in the late 1960s.