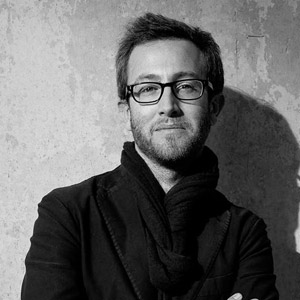 Garcia Jimenez Vicente
Vincente graduated at the Faculty of Experimental Sciences in Castellon de la Plana. Later he moved to Barcelona where he worked at Santa & Cole. There he developed lighting and interior furniture designs. At this time he developed an interest with the environmental aspect of designing these items, constructing his first prototypes in this field. During this time he also got interested in other environmental aspects such as light and shadows, a variety of materials, textures, and colors.
While in Barcelona he was involved in a small filming project which was directed by Jose Luis Montesinos. A strong need to discover and develop his craft brought him to Milan where he met the work of Enrico Franzolini. There, he was given the responsibility to design a collection of lighting material for Karboxx. At this time, he is searching for a way to design items through basic materials, using much imagination and inner resources while creating a complicated effect. In other words, what seems complicated is actually simple, using for example light and shadows to create this atmosphere. Presently, Vincente lives in Udine (Italy) and works with Foscarini, Palluco Italia.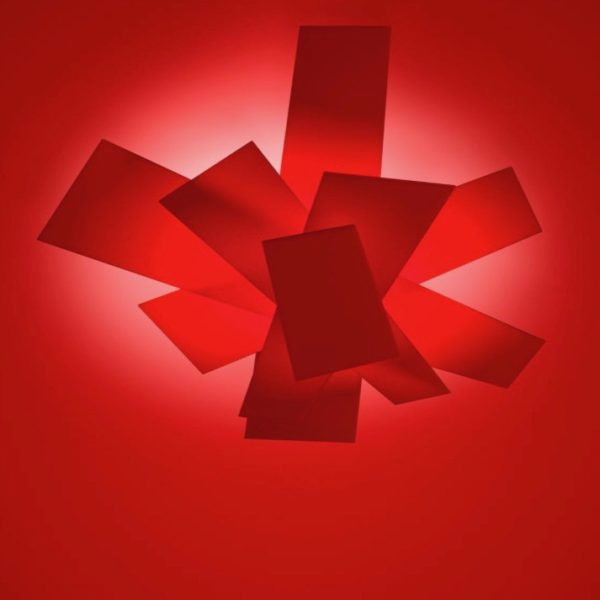 Big Bang Wall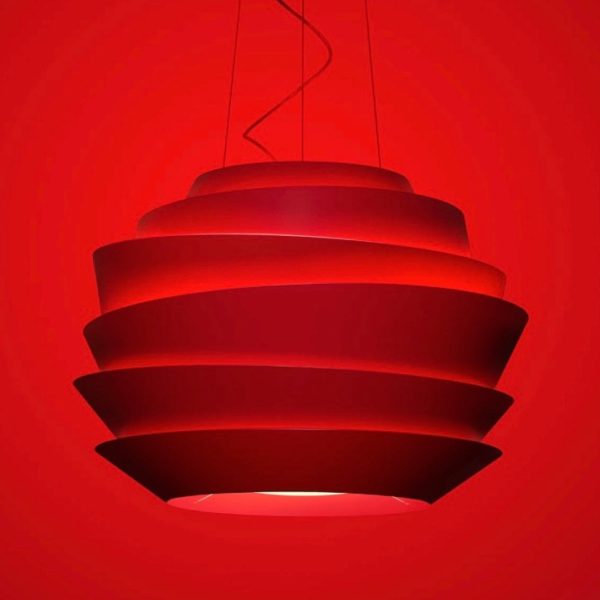 Le Soleil Suspension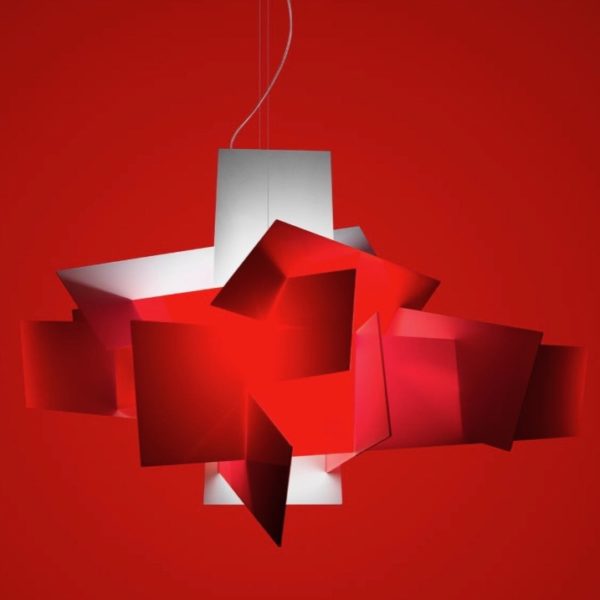 Big Bang Suspension