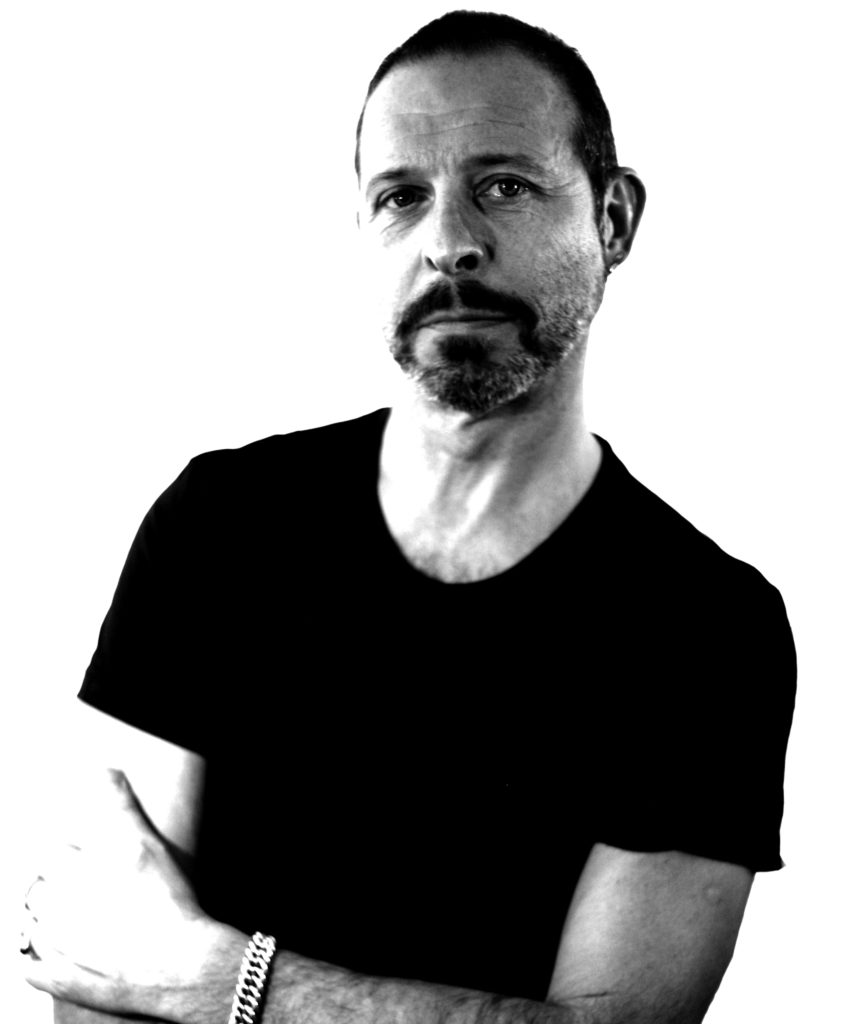 Lindfors Stefan
Stefan Lindfors – Interior Architect and Sculptor – was born in the city of Mariehamn in the archipelago of the Aaland Islands (Åland), Finland, in 1962, and graduated from the University of Art & Design Helsinki, Finland, in 1988.
In 1992 Lindfors was honoured with the largest cultural award in the nordic countries – the "Väinö Tanner Trailblazer Award" – and The Times (London) wrote "Calling Lindfors an Industrial Designer would be like calling a Stravinsky symphony a nice song". Lindfors continues to maintain an active career on the international arena within the fields of Design, Architecture, and Sculpture.
As Designer, his works include furniture, lamps, tableware, industrial products, clothing, objects, fabrics and graphic design, such as the internationally awarded "EgO" tableware collection for Iittala in 1998, or the concept boat "BSL1" for Buster Boats last year, in 2017.