Øivind Alexander Slaatto
Øivind Alexander Slaatto graduated from the Danish Design School and studied music at the Royal Danish Academy of Music.
Danish designer, he is the  founder of the SLAATTO DESIGN design studio in Copenhagen, Denmark.
Øivind always tries to find simple, obvious yet poetic solutions – often with inspiration in the world of nature. In his work he's rather searching for the obvious rather than the spectacular – always aiming for the clearest possible solution. Among his clients are Danish High End brands, Bang & Olufsen, Louis Poulsen Lighting and Le Klint.
BEOPLAY A9
SWIRL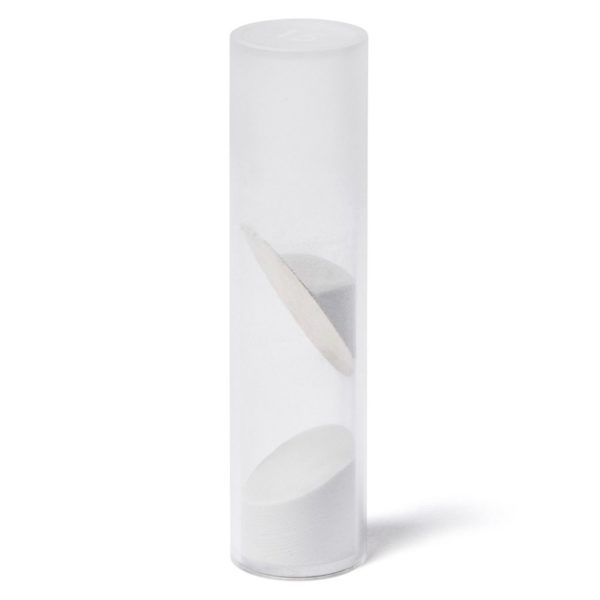 Mindframes