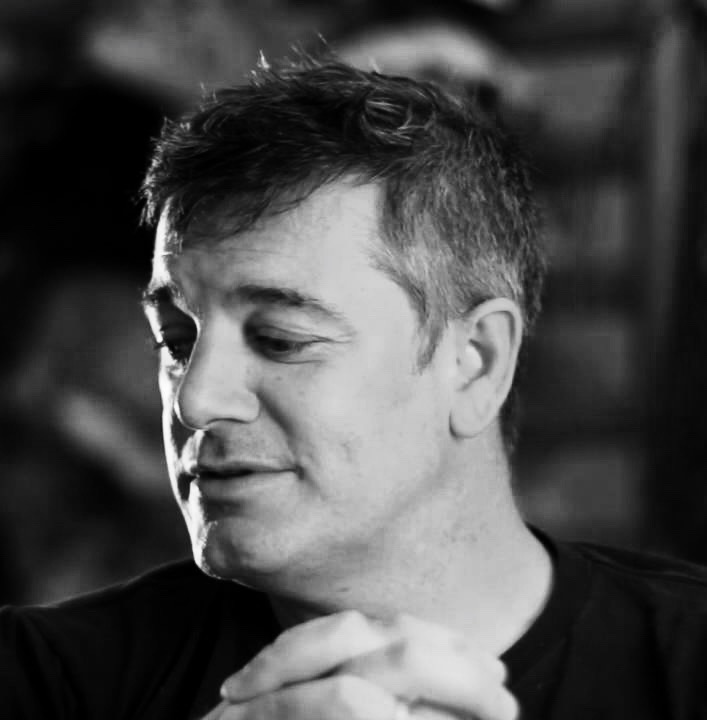 Crosbie Nick
Nick Crosbie and his team at Inflate have been at the forefront of creative structural and product design since their launch in the mid-1990s.
They are now incredibly highly regarded for what they do, having won 100% Design Awards, D&AD Yellow Pencil Awards and worked with many of the world's leading brands.
Nick and his team have been an absolutely integral part of developing the Hotpod business, they battled physics to get us our first pod and continue to do so with all our other creations and offerings.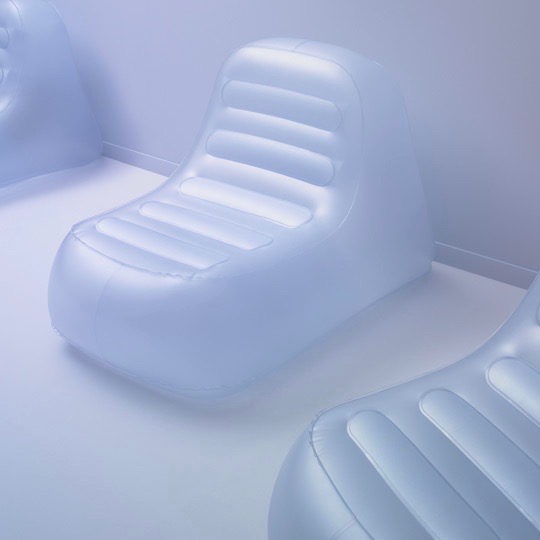 Air Lounger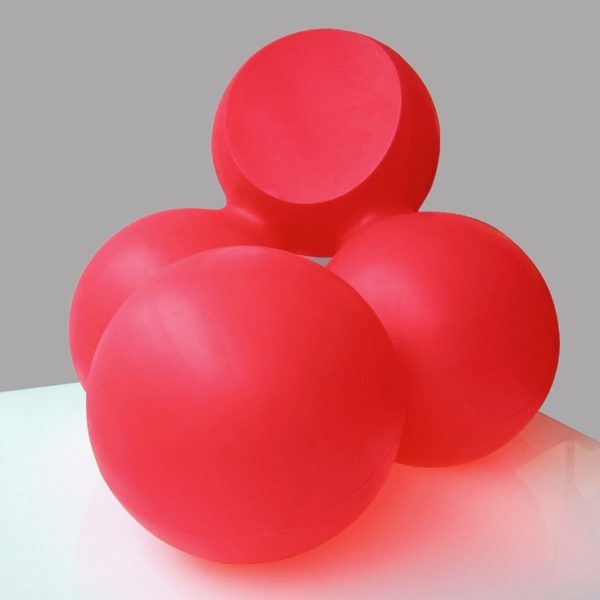 Kintama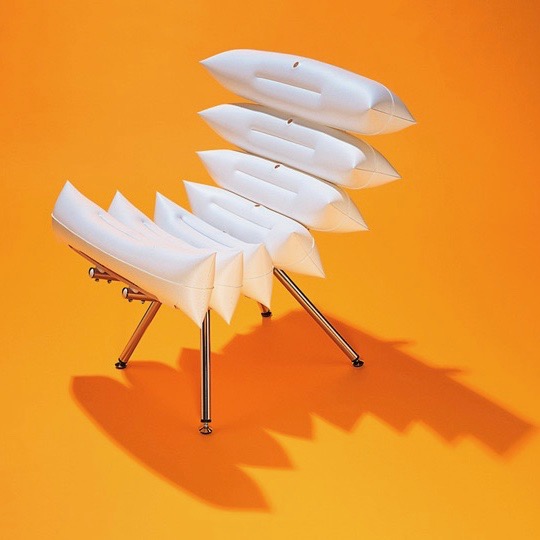 Chair